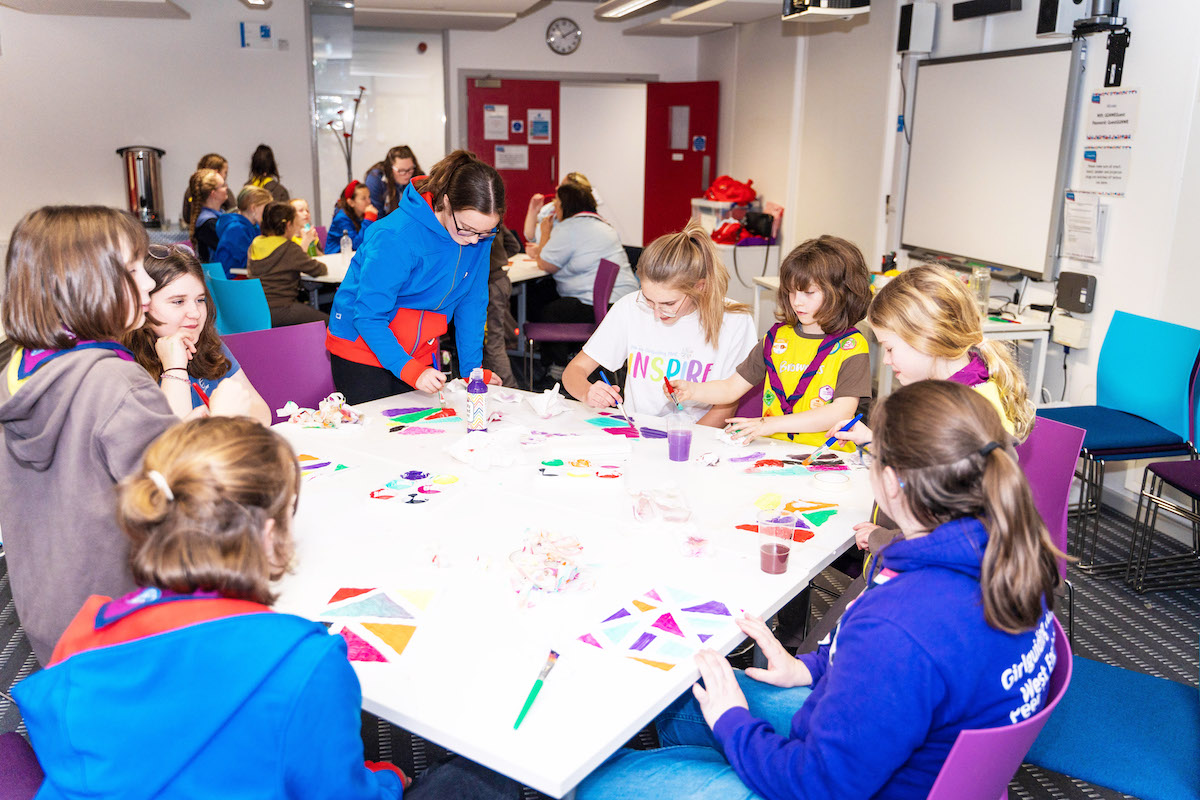 Arts Award takes young members on a creative journey, exploring the arts world, discovering their potential as artists, developing leadership skills – and gaining a recognised qualification along the way. 
Open to anyone aged 25 or under, this unique set of arts qualifications builds skills essential for success in the 21st century: Creativity and communication, along with problem-solving, reflective-thinking and confidence. Young members can achieve the award in any art form, from music to mime, poetry to pottery, dance to drumming! The possibilities are endless.
To get started or to find out more, contact us!
Need more information?
Want to speak to our team?
Office: Monday – Friday 9.00am – 4.30pm
Shop: Monday – Friday 9.00am – 4.00pm