About us
Girlguiding North West England provides girls with opportunities to explore, have fun and know that they belong. We help all girls know that they can do anything.
Through fun, friendship, challenge, and adventure we empower girls to find their voice, inspiring them to discover the best in themselves and to make a positive difference in their community.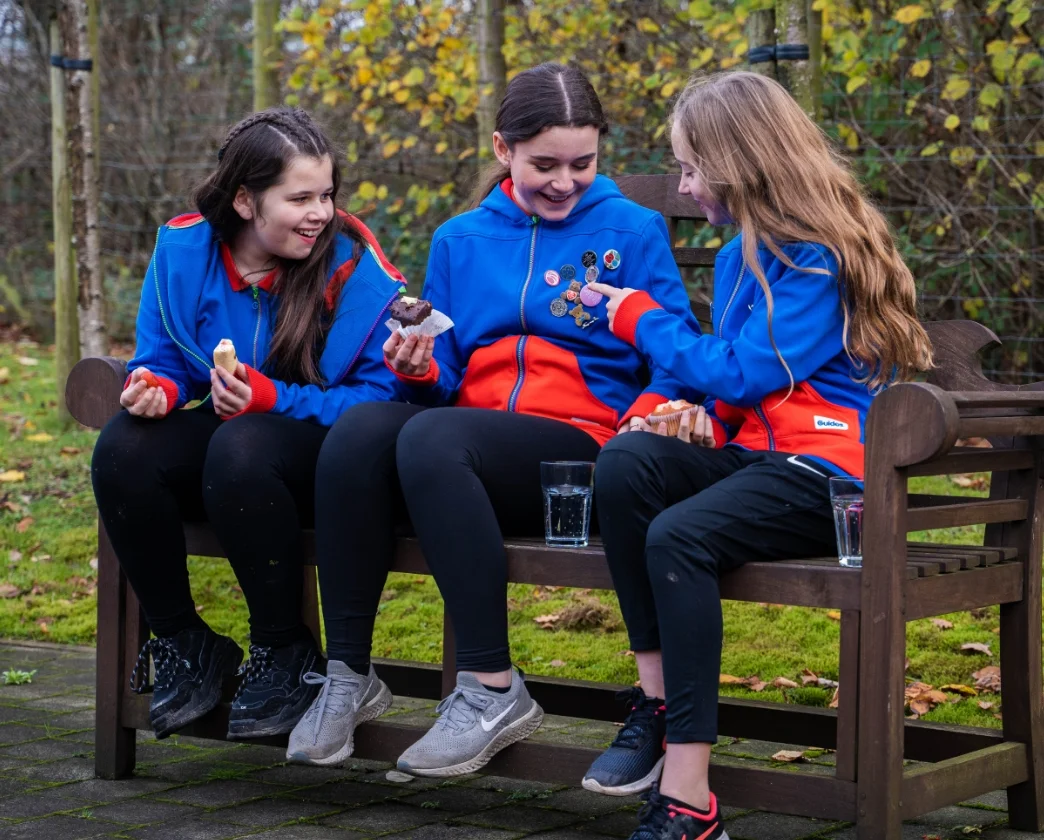 Our charity
Founded in 1971, Girlguiding North West England works hard to ensure all girls and volunteers have the opportunity to learn, explore and make friends. We are dedicated to removing any barriers to those wanting to join and rely on volunteers to create these opportunities for our young members.
We are constantly evolving to meet the needs of girls and we work with them to tackle issues that matter to them the most.  We give girls the opportunity to make a difference, speak out and do things that they will remember forever.
We empower girls to become leaders themselves and make their voices heard on the issues that affect them. Plus, our international projects take girls all over the world
Waddow Statement
Following Girlguiding's announcement on 18 May 2023 about the Activity Centres, we feel it's important to communicate with our members about this decision and in particular Waddow Hall.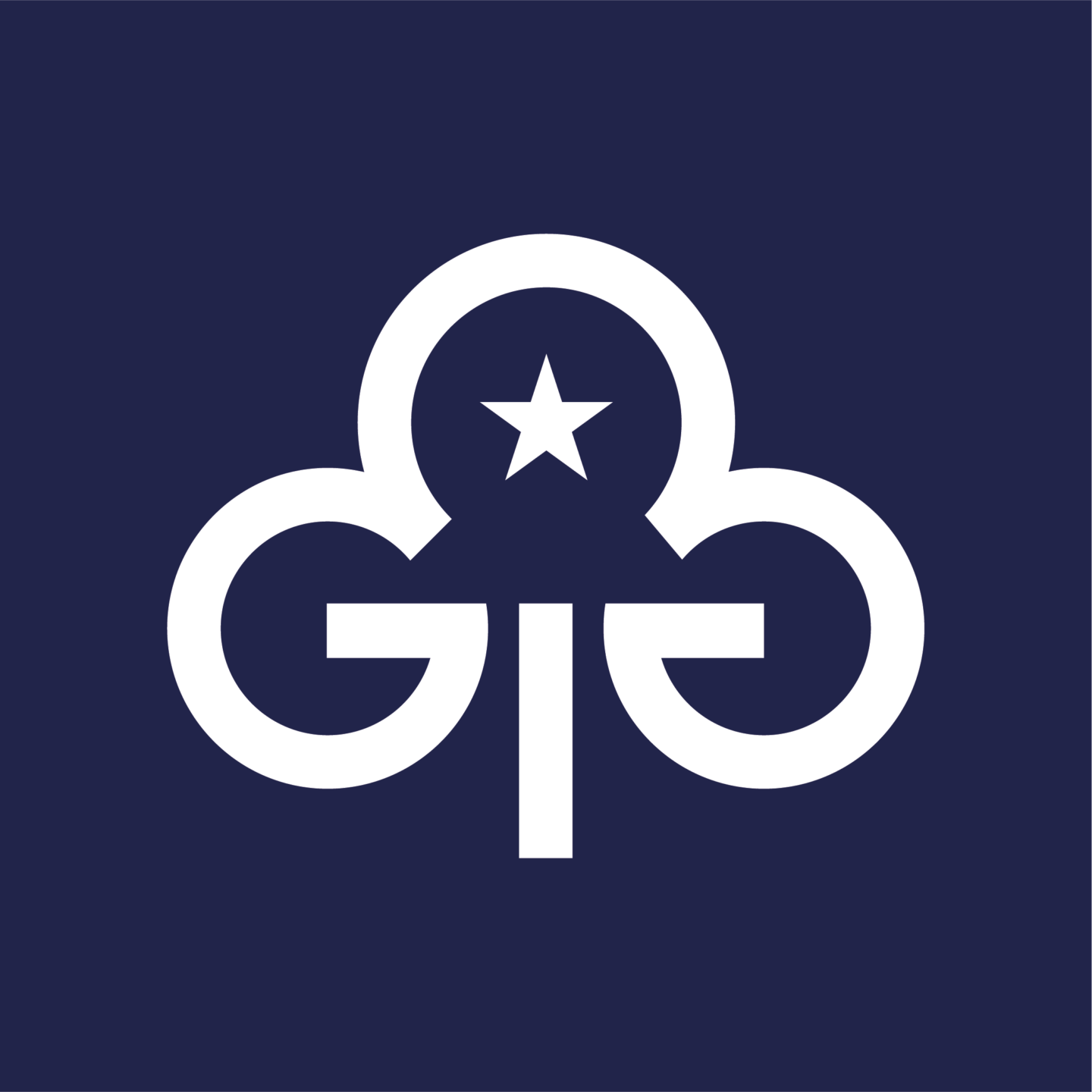 How Girlguiding is reducing our impact on the environment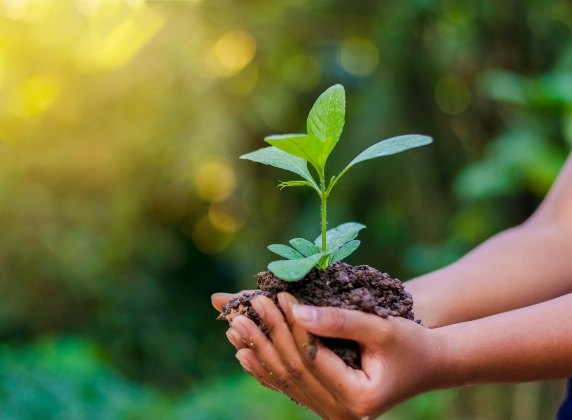 Join our team
Join the Region Team and support Girlguiding North West England to continue to provide unique and amazing opportunities for thousands of girls across the North West!
Contact us to find out more about the vacancies available.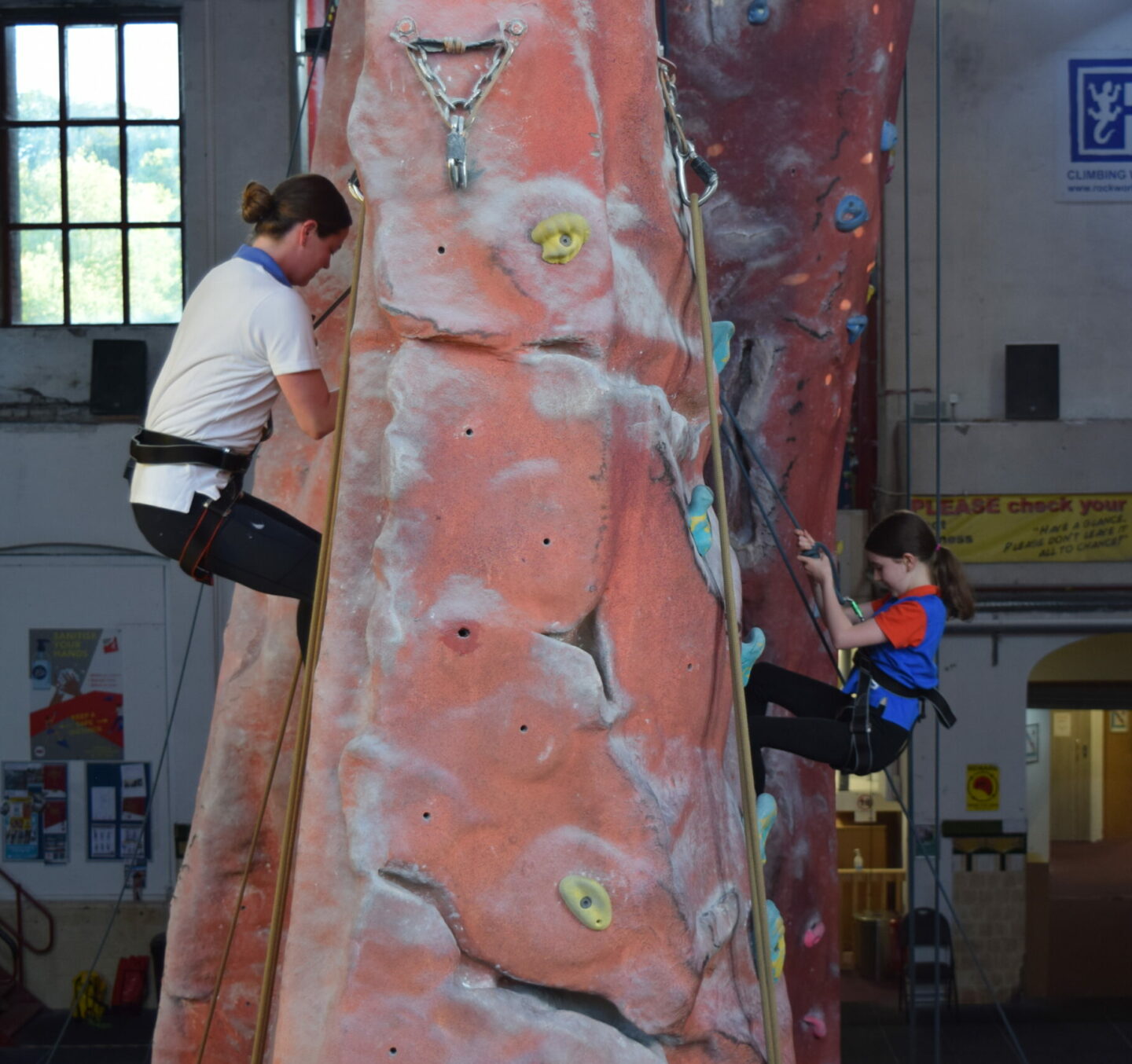 Need more information?
Want to speak to our team?
Office: Monday – Friday 9.00am – 4.30pm
Shop: Monday – Friday 9.00am – 4.00pm