Opportunities
for Volunteers
Girlguiding North West England is committed to providing exciting, challenging and fun opportunities for all of our Girlguiding volunteers.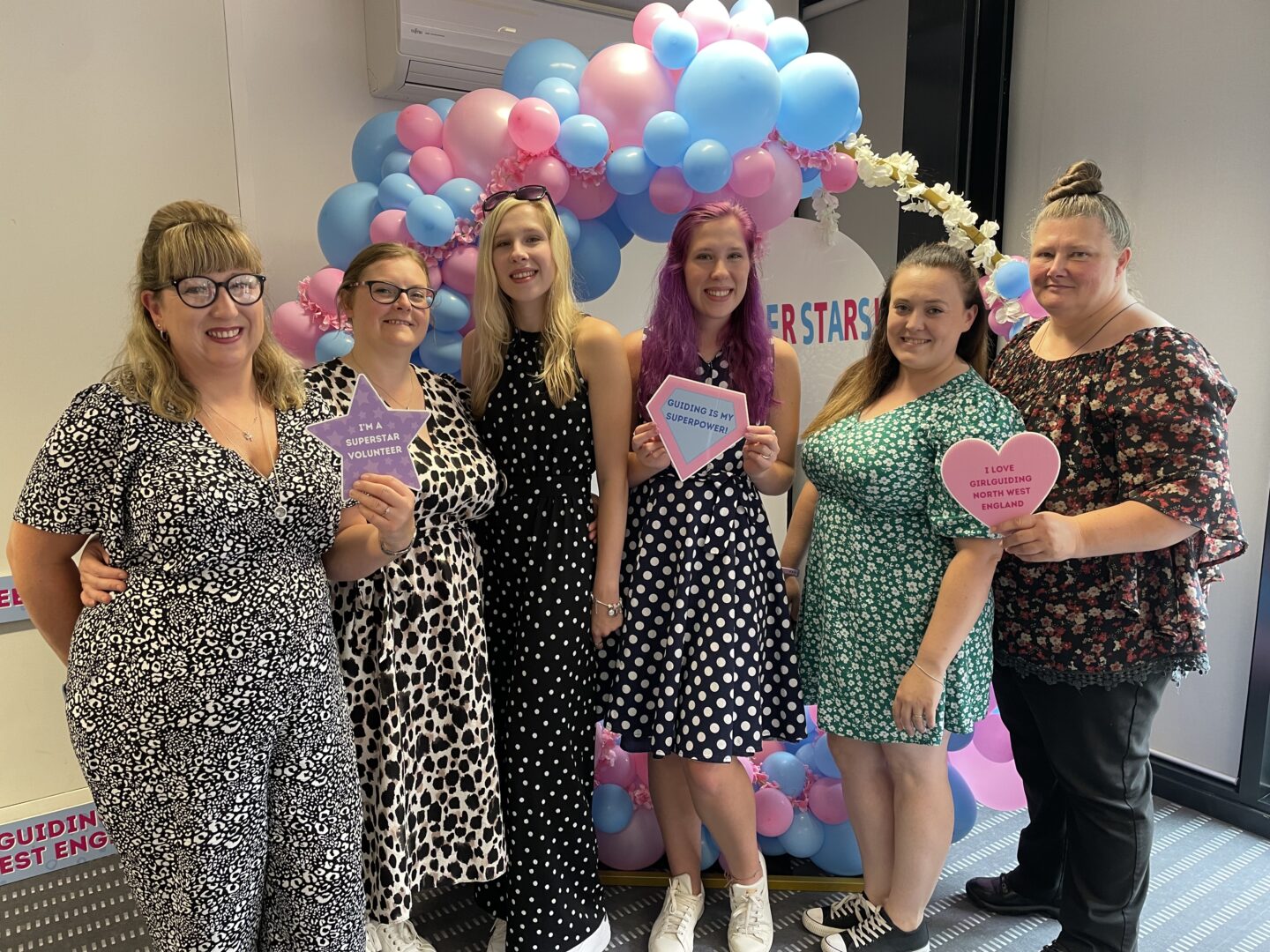 Training
Keep up to date with all your qualifications, information sessions as well as other learning and development opportunities.
For a list of county training that you can attend, see below.
Full details and booking information can be found by clicking on the individual training.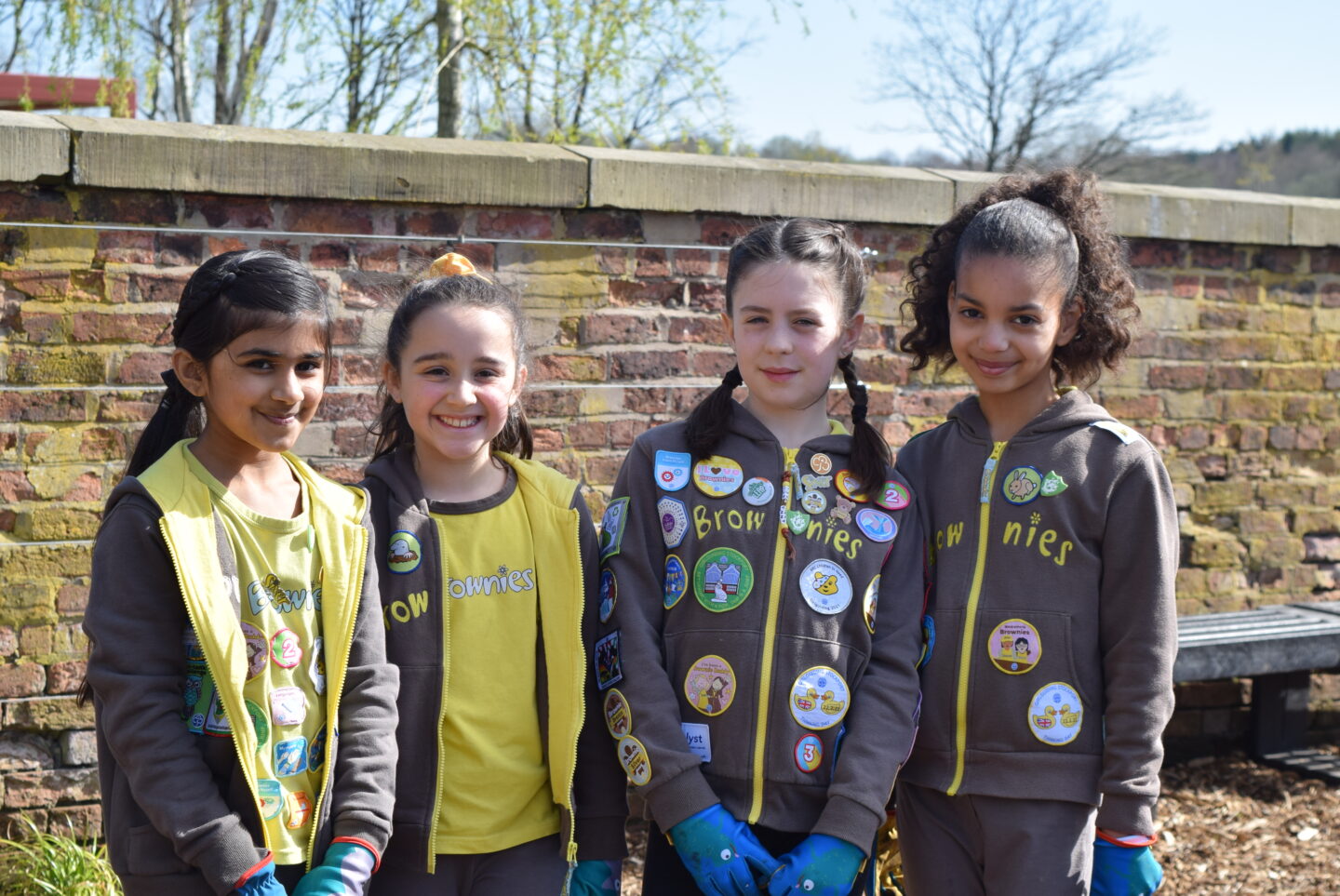 Events
Every year we host a range of events and activities across the North West region. Have a look here at what is on and how you can get involved!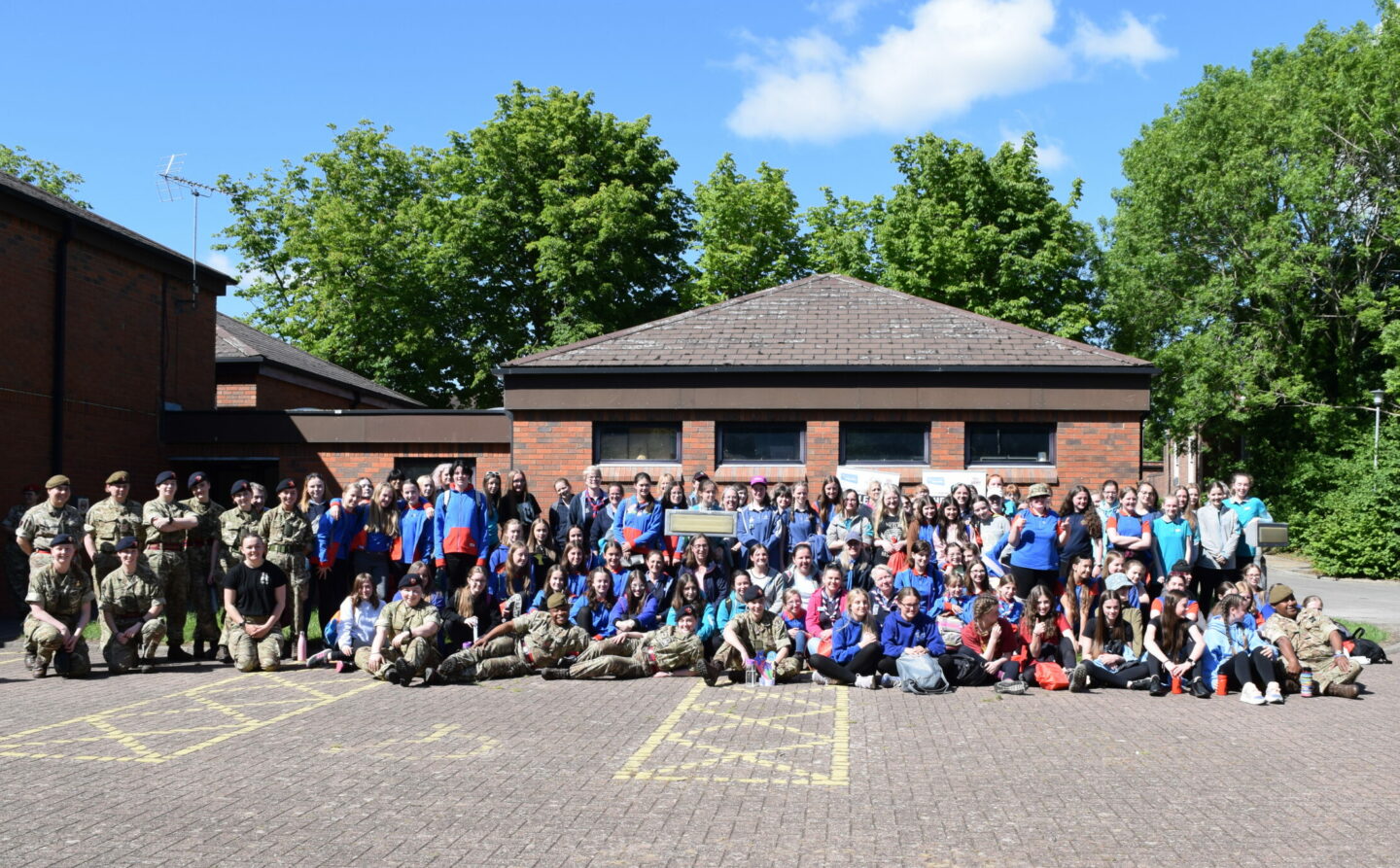 Competitions
We know our young members and leaders love a good competition! Click here to find out more about which competitions are currently running and how to submit your entries.
International Trips
Find out about the amazing international opportunities available for young members and volunteers here.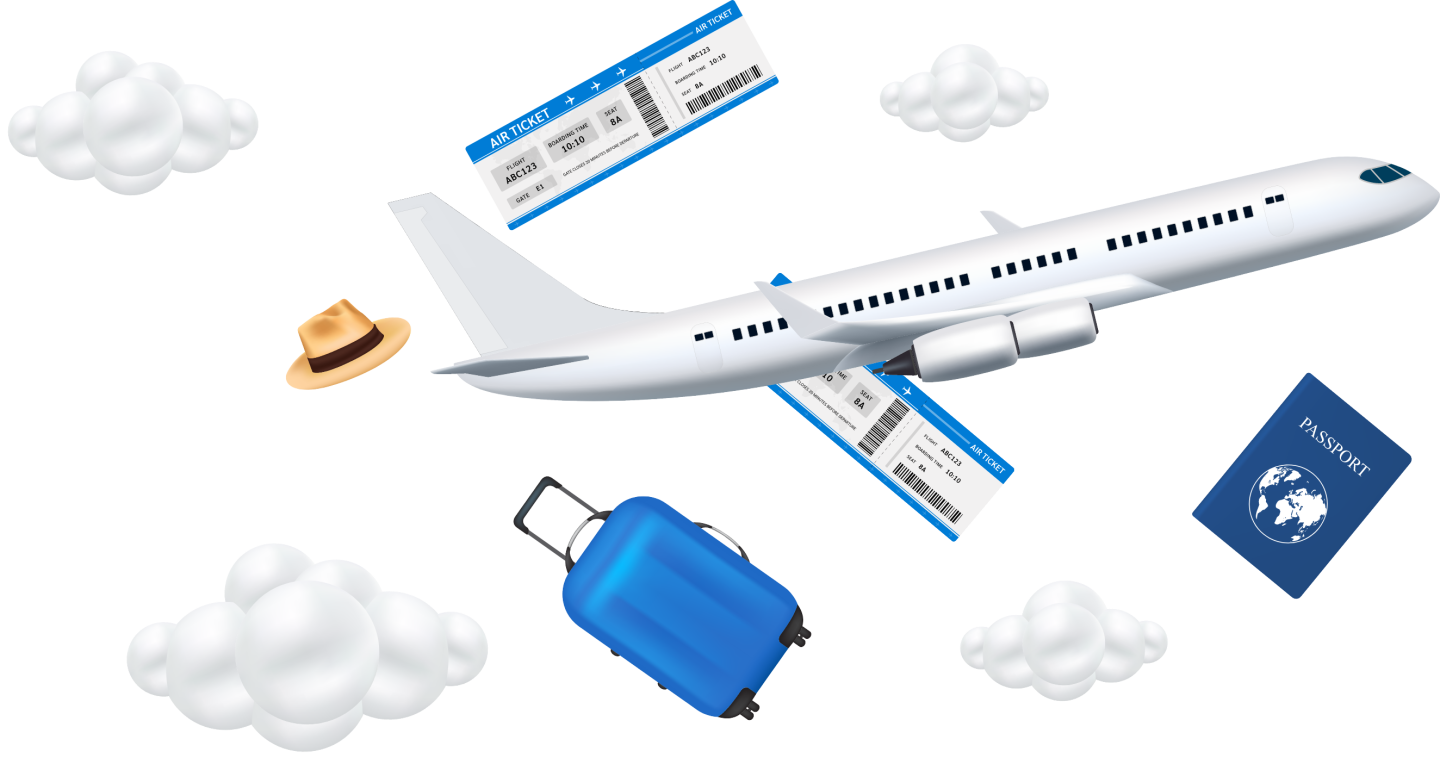 Share your interests and experiences
Want the opportunity to write for our publication The Guiding Vibe?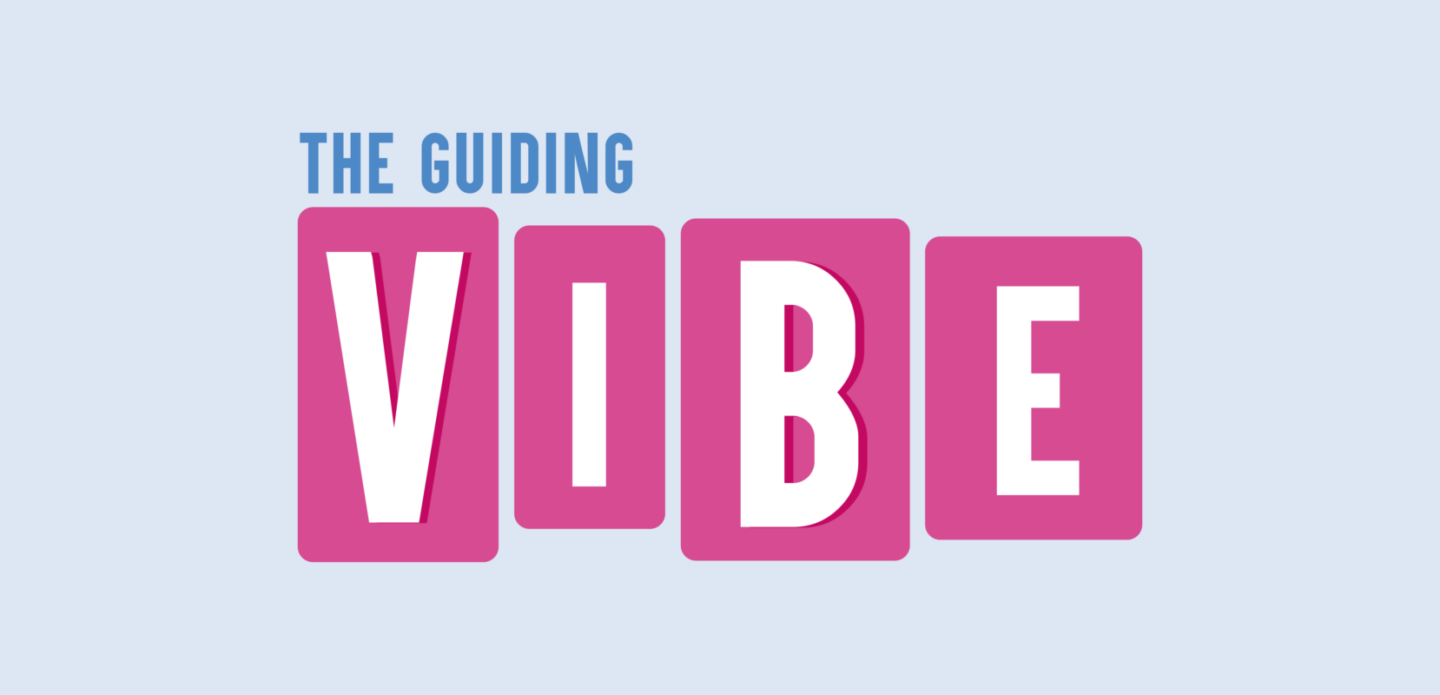 Want to get involved?
Contact us!
Office: Monday – Friday 9.00am – 4.30pm
Shop: Monday – Friday 9.00am – 4.00pm