Region Trips 2024
Read about our trips that are heading off in 2024!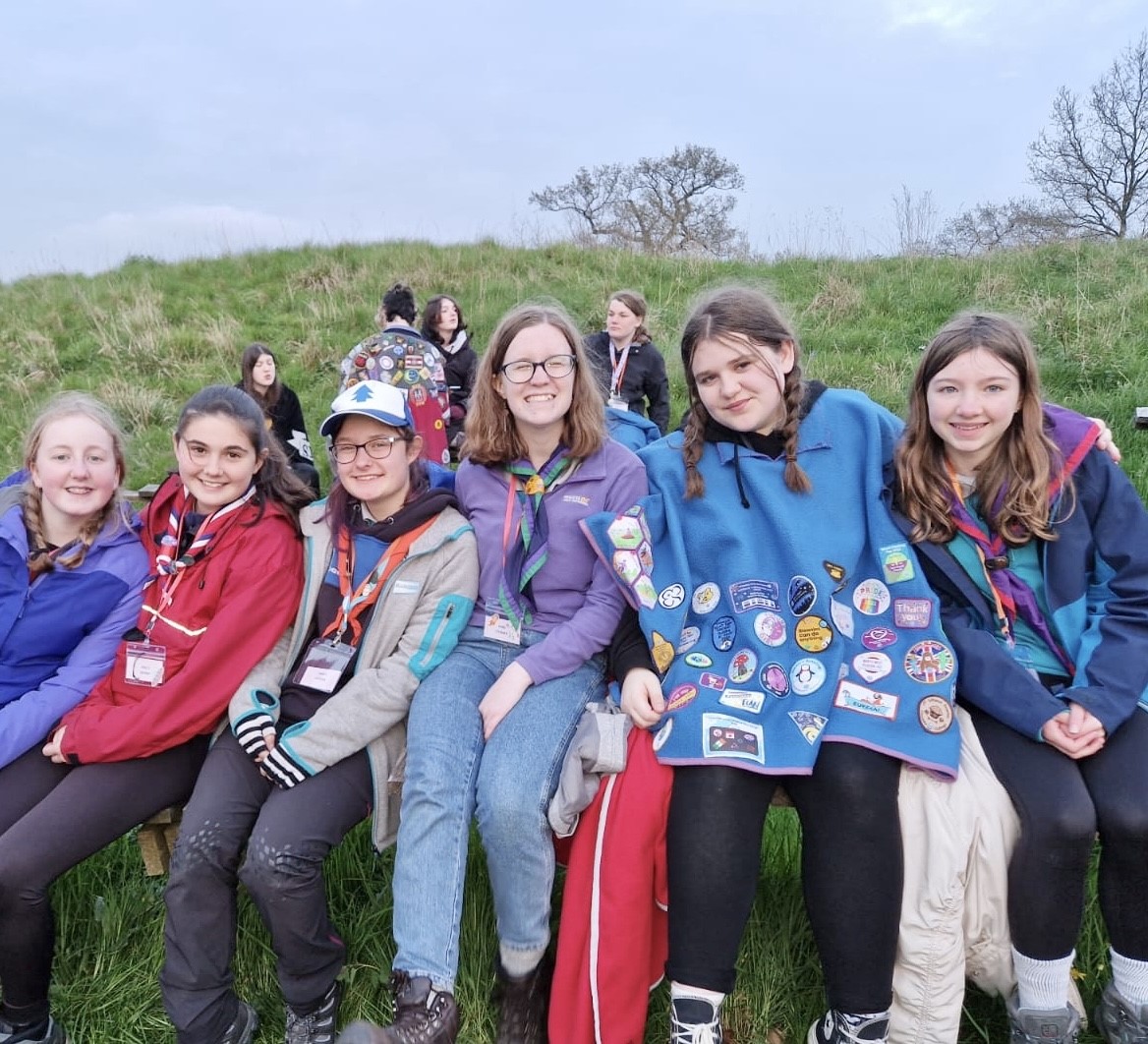 WAGGGS Interrail
One of the most amazing things about international Girlguiding is our connection to the World Association of Girl Guides and Girl Scouts.
This trip will be a European interrail focused on visiting world centres and meeting as many of our WAGGGS members along the way. The interrail path will be chosen by our participants to make sure they take in the sights and adventures that Europe has to offer!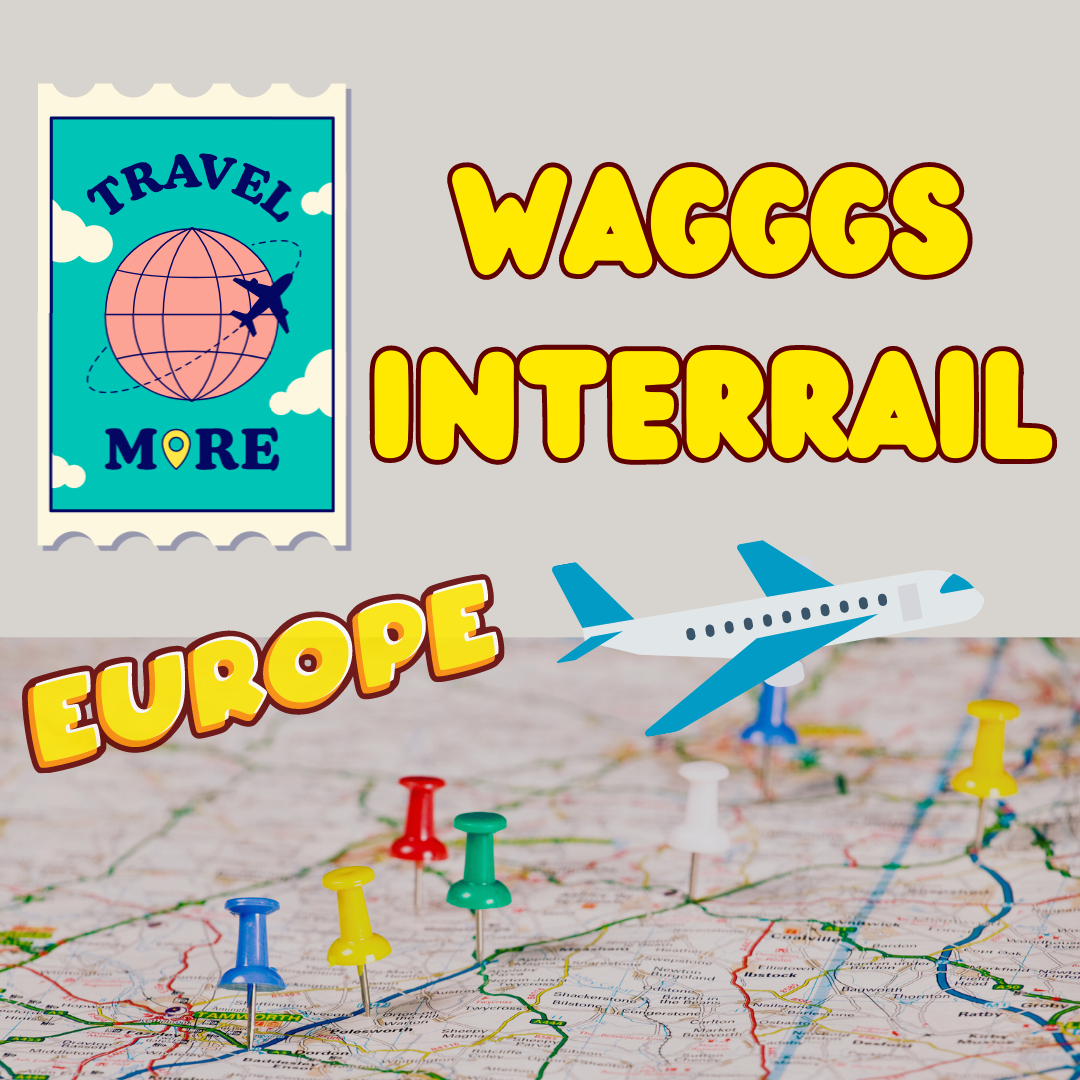 USA
Grab your space boots, as we are going galactic!! This trip will focus around women in space, and our participants will have a chance to meet with our Girl Scout counterparts from across the pond! We want our young members to feel empowered to become anything they want to be in the future, and this is the perfect trip for any budding scientists, engineers or even the next generation of astronauts! Our team will be spending time in the NASA space centre meeting astronauts and some time doing STEM based activities.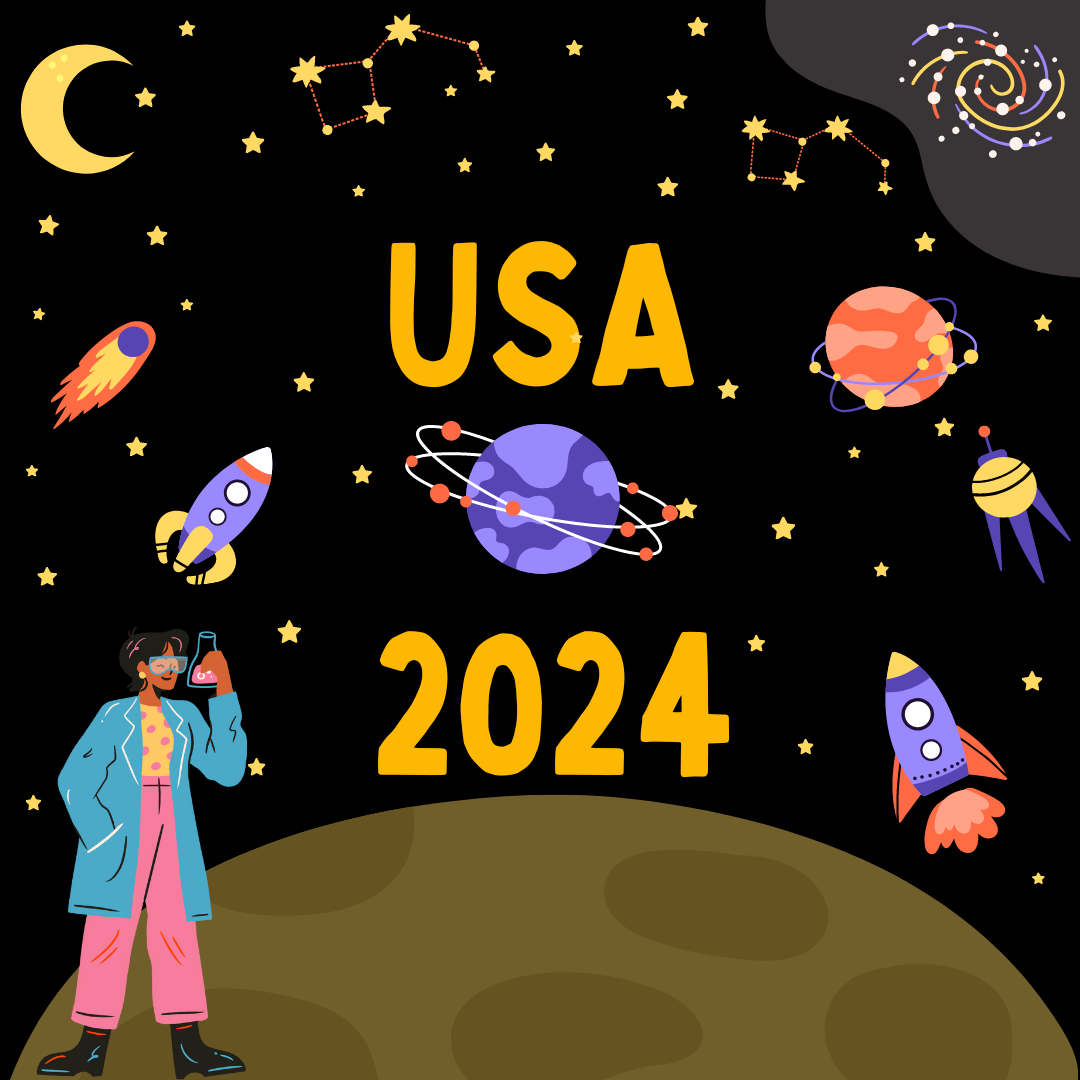 Cambodia
We are heading to Cambodia where our participants will be helping elephants in their natural habitat at this unique elephant sanctuary located deep in the Cambodian jungle.
The sanctuary is 100% ethical and dedicated to helping rescued elephants, you'll trek into the jungle every day to observe and care for the 10 Asian elephants that call a 1,500-acre forest home.
There will also be time to experience Cambodia and its beautiful landscape including waterfalls and local Bunong culture.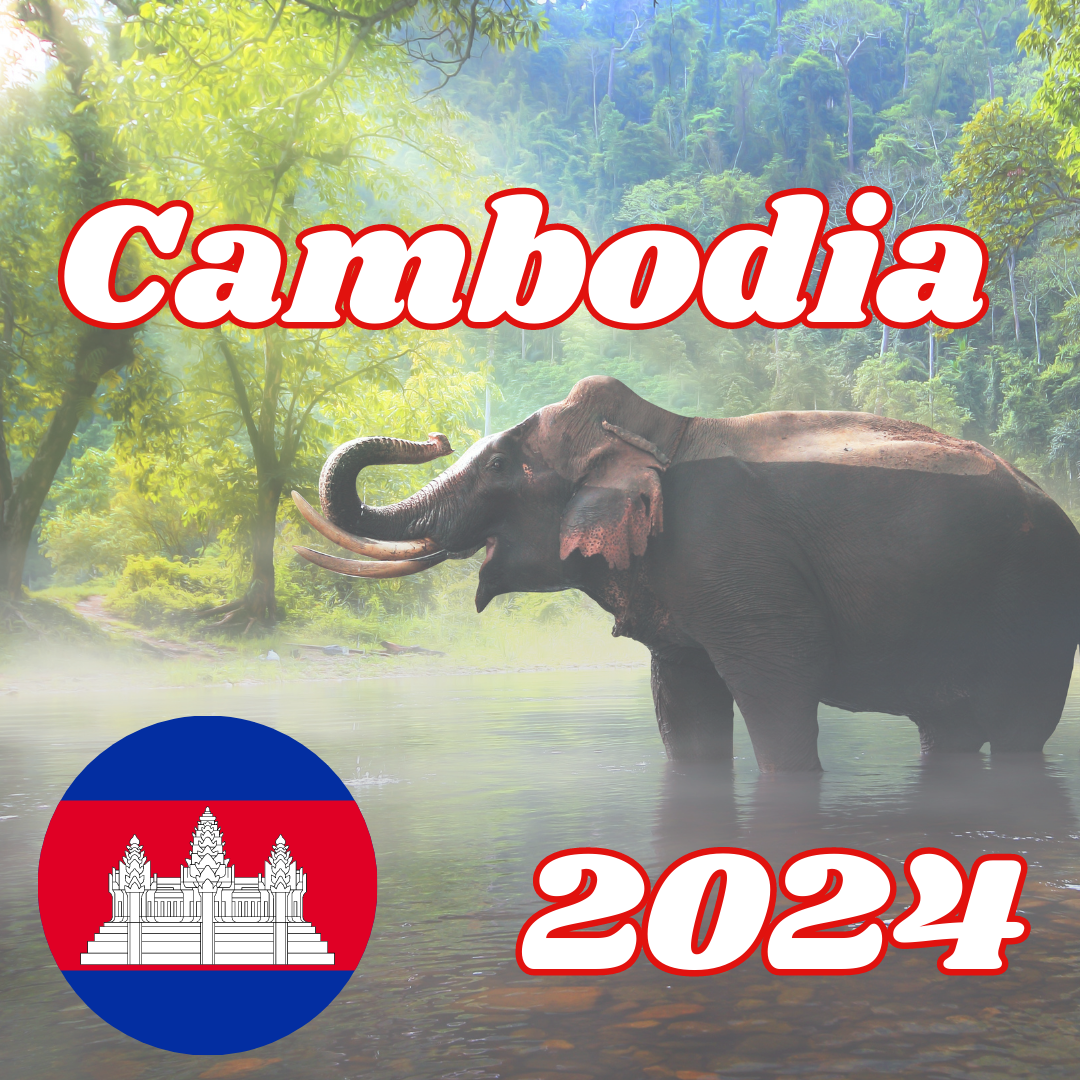 International Community
Experience (ICE)
An amazing opportunity for those who will be ages 11-14 in summer 2024!
This unique opportunity gives participants a taste of community action, increases their global awareness and prepares them for bigger international experiences by going on a shorter European adventure.
The best part?! …
Our participants help select the location and the community activity whether that's helping people, animals or the environment.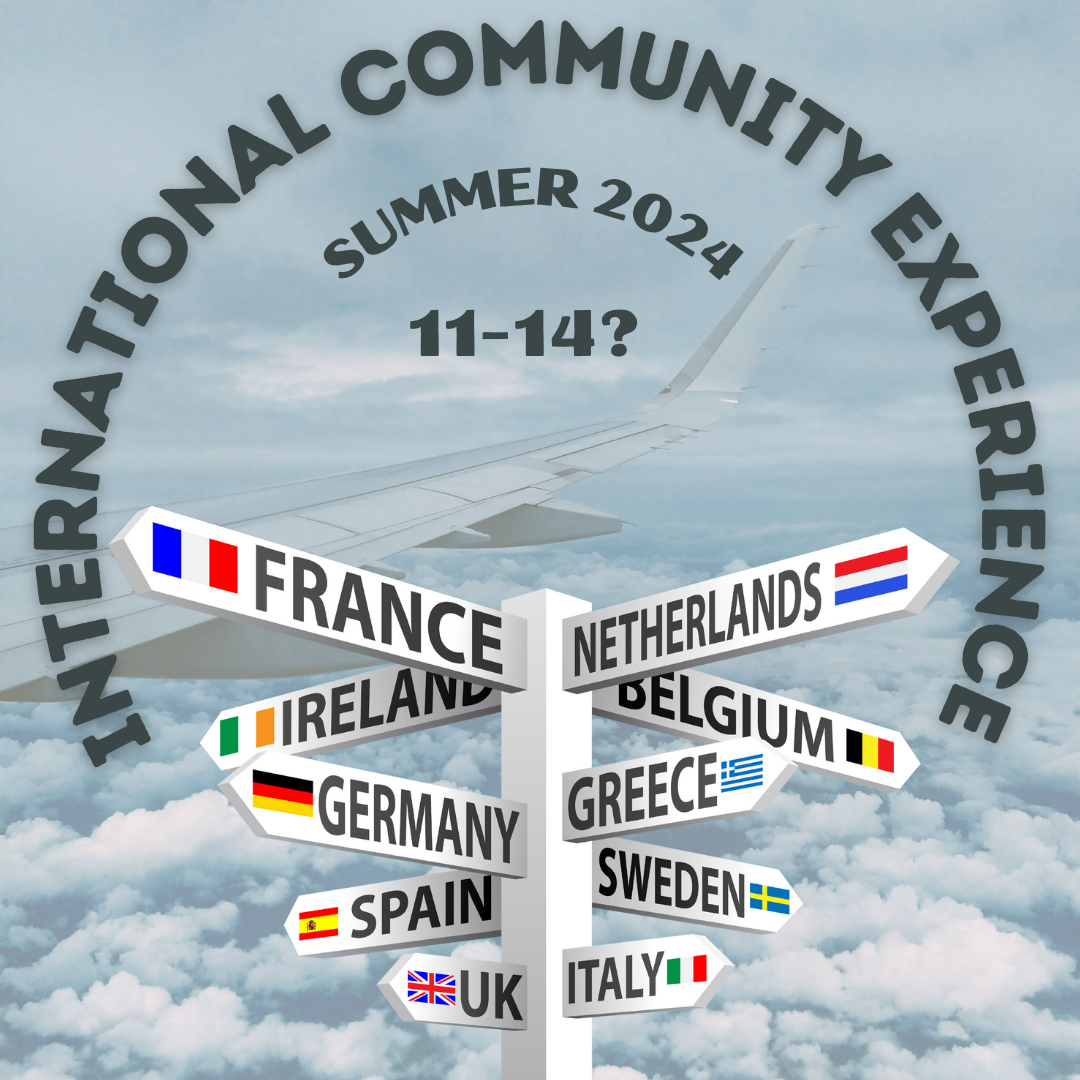 Need more information
about our trips?
Office: Monday – Friday 9.00am – 4.30pm
Shop: Monday – Friday 9.00am – 4.00pm