International Trips
Support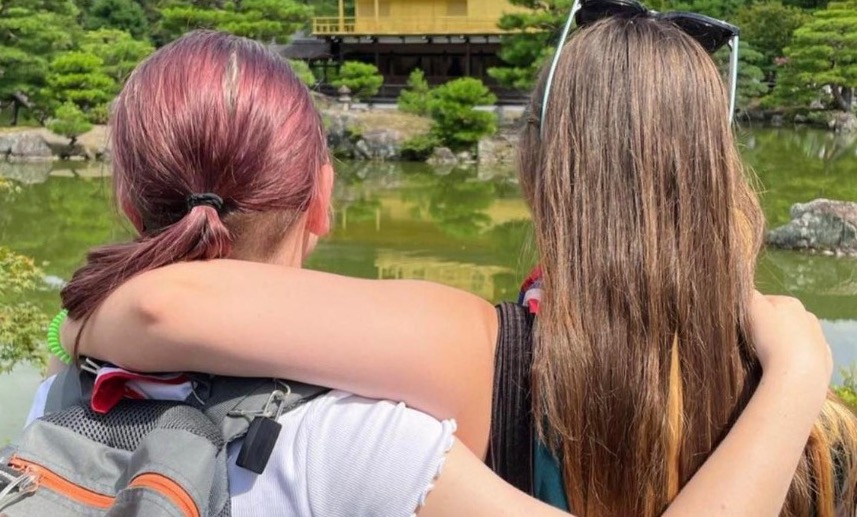 Are you thinking of planning an international trip for your unit/district/division/county etc? Or are you a county international adviser or commissioner thinking of organising a trip for your county?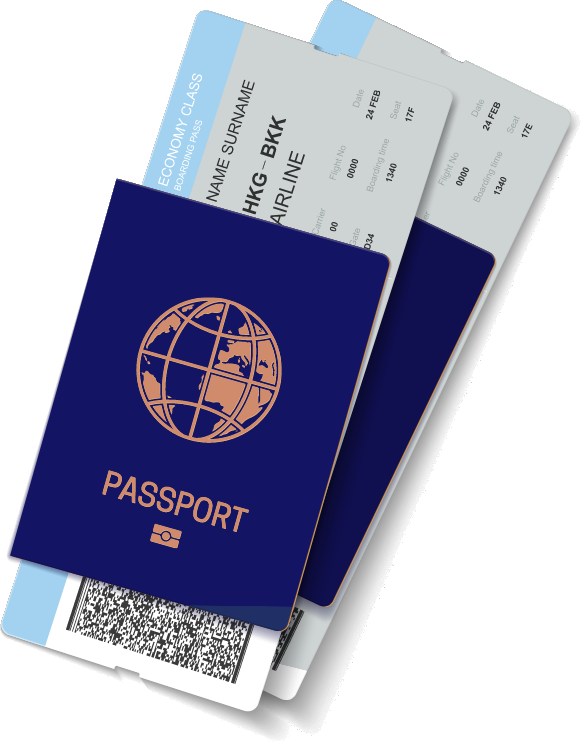 We know how much of a daunting task this can be, and help is always on hand from your region and county teams, but we have also put together a number of documents to help you as much as possible in planning your trip from start to finish.
Please remember that currently, ALL international trip Residential Event Notifications (RENs) and Risk Assessments (RAs) MUST be signed off by region, not county.
Please email any of the above forms, and Permission To Plans (PTPs)
to internationalteam@girlguidingnwe.org.uk.
Need more information
about our trips?
Office: Monday – Friday 9.00am – 4.30pm
Shop: Monday – Friday 9.00am – 4.00pm