Social Action
Projects
We encourage all sections to get involved in our social action projects. Every 2 years we ask our members to vote on region social action projects based on issues or topics that we know matter to them.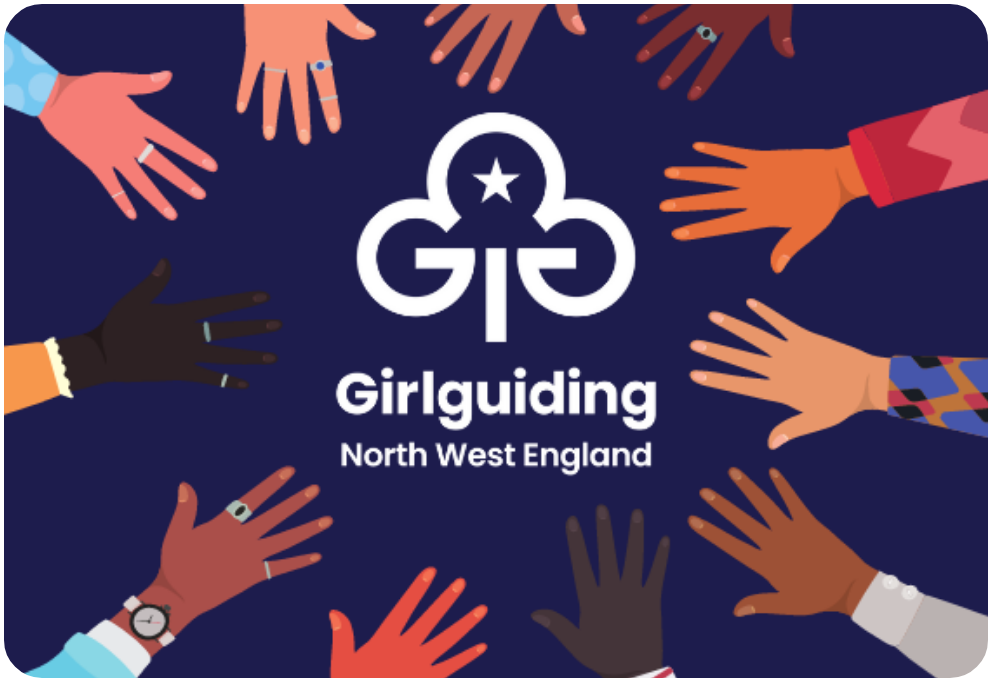 Current Social Action Projects
Period products for
homeless women
As homeless women* have limited or no access to period products, they are often forced to go without. Through this initiative, we can donate period products to help those most in need.
*We recognise that not all people who have periods identify as women, and not all women have periods.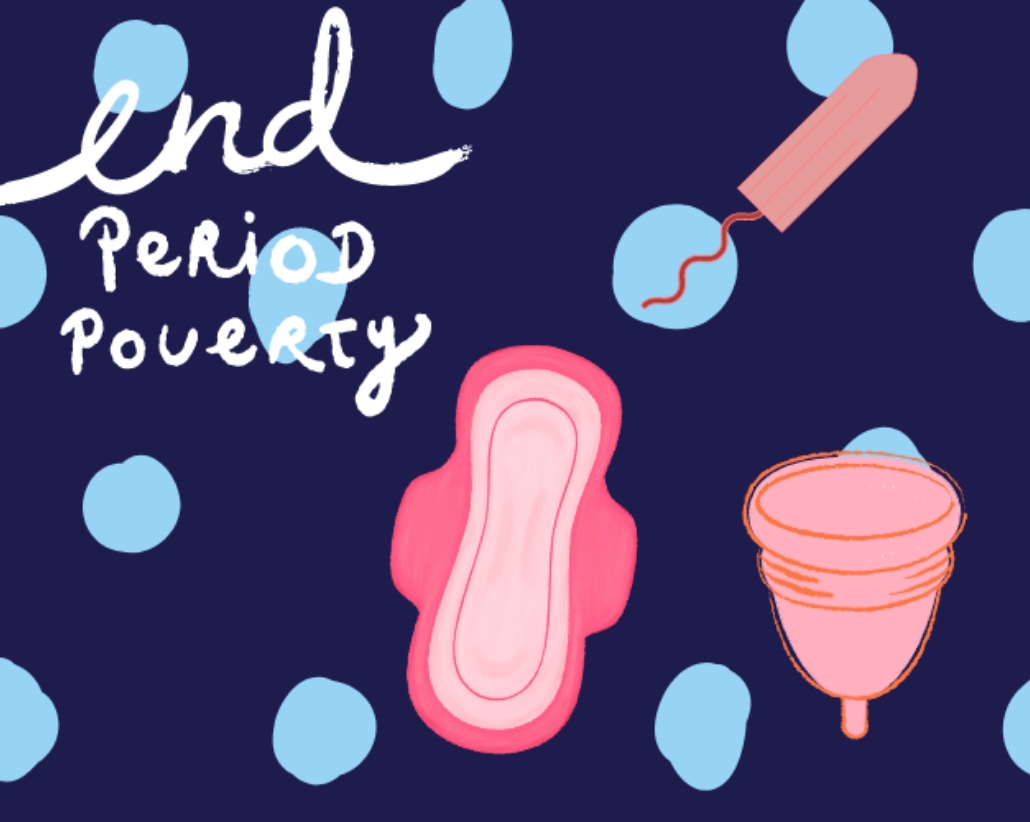 Bras for Against
Breast Cancer
This project takes unwanted or unloved bras to raise vital funds for pioneering breast cancer research, as well as giving them a new lease of life in developing countries, where bras remain too expensive to produce locally. This venture keeps many families in developing countries out of poverty, whilst also employing people in the UK.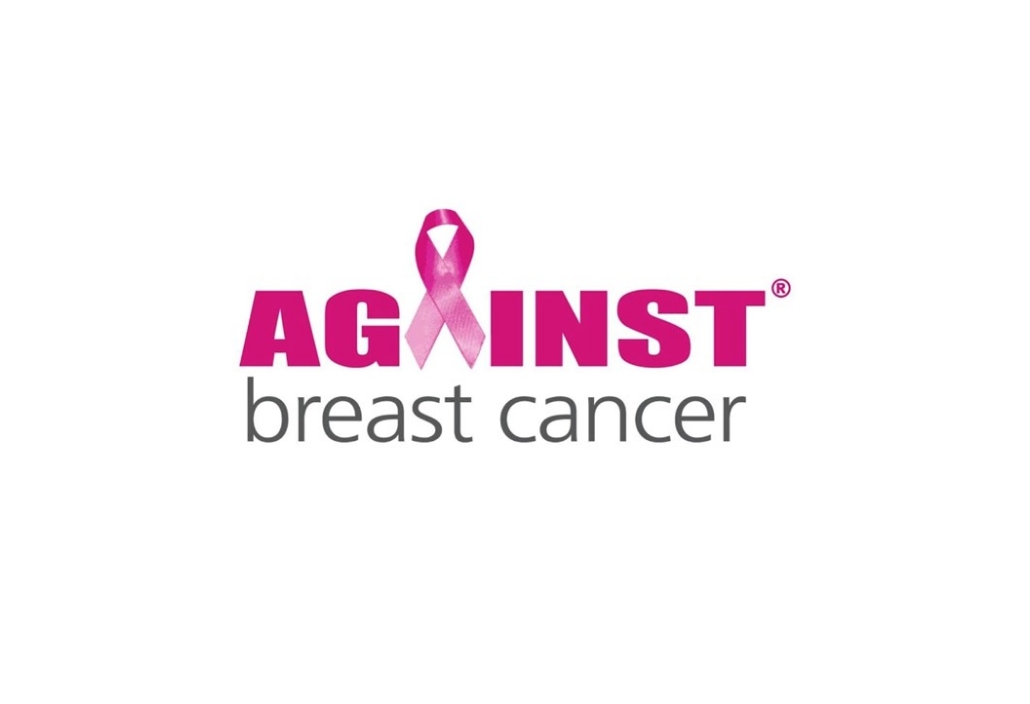 How can you get involved?
We'd love for units all over the region to get involved in collecting bras and period products for our two chosen projects. Please note, period products must be in unopened, external packaging and in date in order to be accepted. You can either drop off your donations at one of our drop off points below, or you could host a drop off point at your local guide hut or other building. For period products, you just need a large box in which to collect them. Bra banks can be requested at https://www.againstbreastcancer.org.uk/recycling/bra-recycling/ – please follow their instructions carefully for collecting and returning bras.
Drop-off points
We have drop off points all around the region, with more due to be added very soon. See the list below for your nearest drop-off point:
Girlguiding North West England – Region HQ, Guiding Road, Preston PR2 5PD
Girlguiding Cheshire Forest – The Lodge, Pettypool Activity Centre, Pool Lane, Sandiway, Northwich CW8 2DR
Girlguiding Cumbria South – Touring
Girlguiding Greater Manchester West – Bras – Dunelm Mill, St Mary's Way, Stockport SK1 2HU and Dunelm Mill, Green Street, Radcliffe M26 3ED. Period products – Touring (please take your donations to your next county event or training)
Girlguiding Lancashire Border – County HQ, 100 Shepherd Cross Street, Bolton BL1 3BY
Girlguiding Lancashire West – Poulton Guide Centre, Station Road, Poulton-le-Fylde and Thornton Methodist Church, Victoria Road East, Thornton-Cleveleys (bras only)
Girlguiding Merseyside – Rainhill Guide House, Corner of Stoney Lane/Old Lane, Rainhill L35 0LY
Girlguiding Sefton – Please contact the county commissioner for more information – rose.bode@girlguidingnwe.org.uk
Girlguiding Cheshire Border – Please email social.action@girlguidingcheshireborder.org.uk
Girlguiding Wirral – Hadlow Fields Activity Centre, Neston CH64 2UN
Need more information?
Want to speak to our team?
Office: Monday – Friday 9.00am – 4.30pm
Shop: Monday – Friday 9.00am – 4.00pm