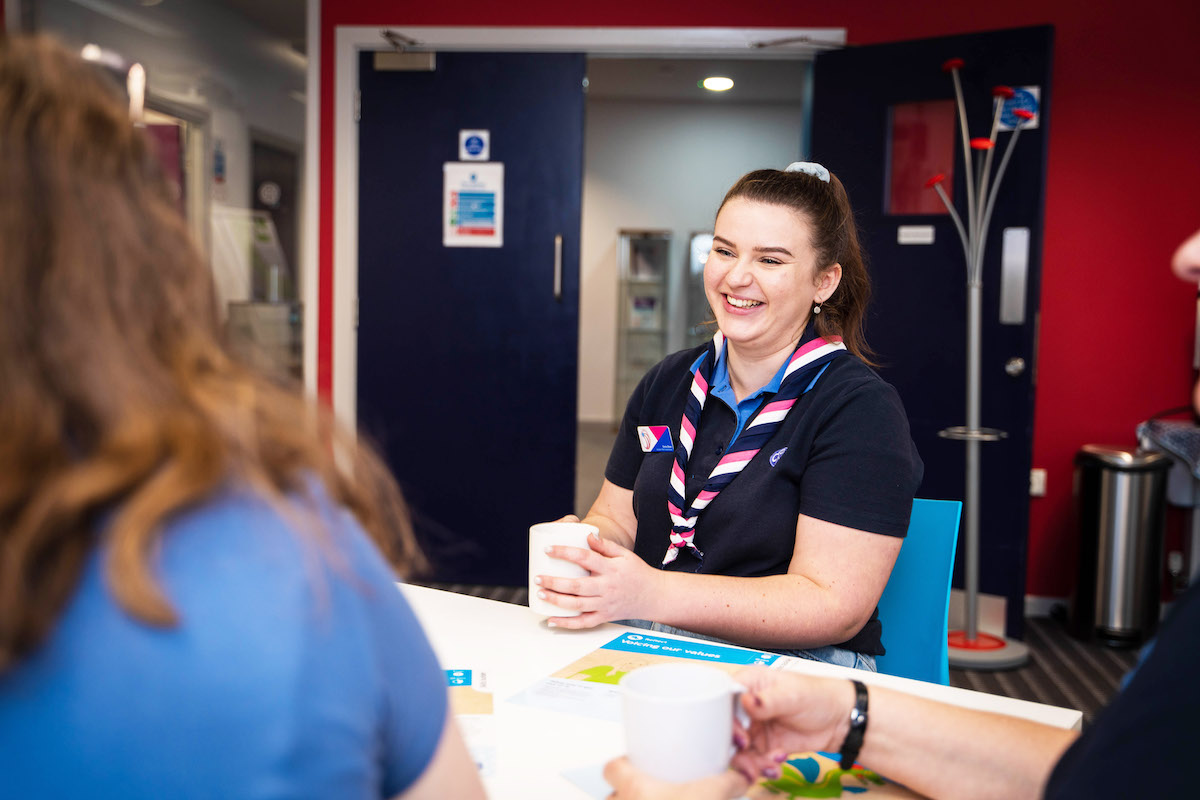 The Guiding Vibe is a blog that gives all of our members a chance to share their interests and experiences both in and out of guiding, and to discuss the things they're passionate about…anything from their favourite female TV characters and climate change to women in STEM and guiding internationals.
If you're aged 14-30, we know you'll have something interesting to share, but if you're struggling to find it, we're here to support you.
And of course… We've got badges! For your first contribution you'll get a starter badge for free, then for your third, fifth, tenth, and fifteenth you'll be able to purchase the corresponding badge. If you do more than fifteen, we'll send you a limited edition badge, for the uber blogger in you! It'll be a super satisfying badge collection as they all fit perfectly like a jigsaw.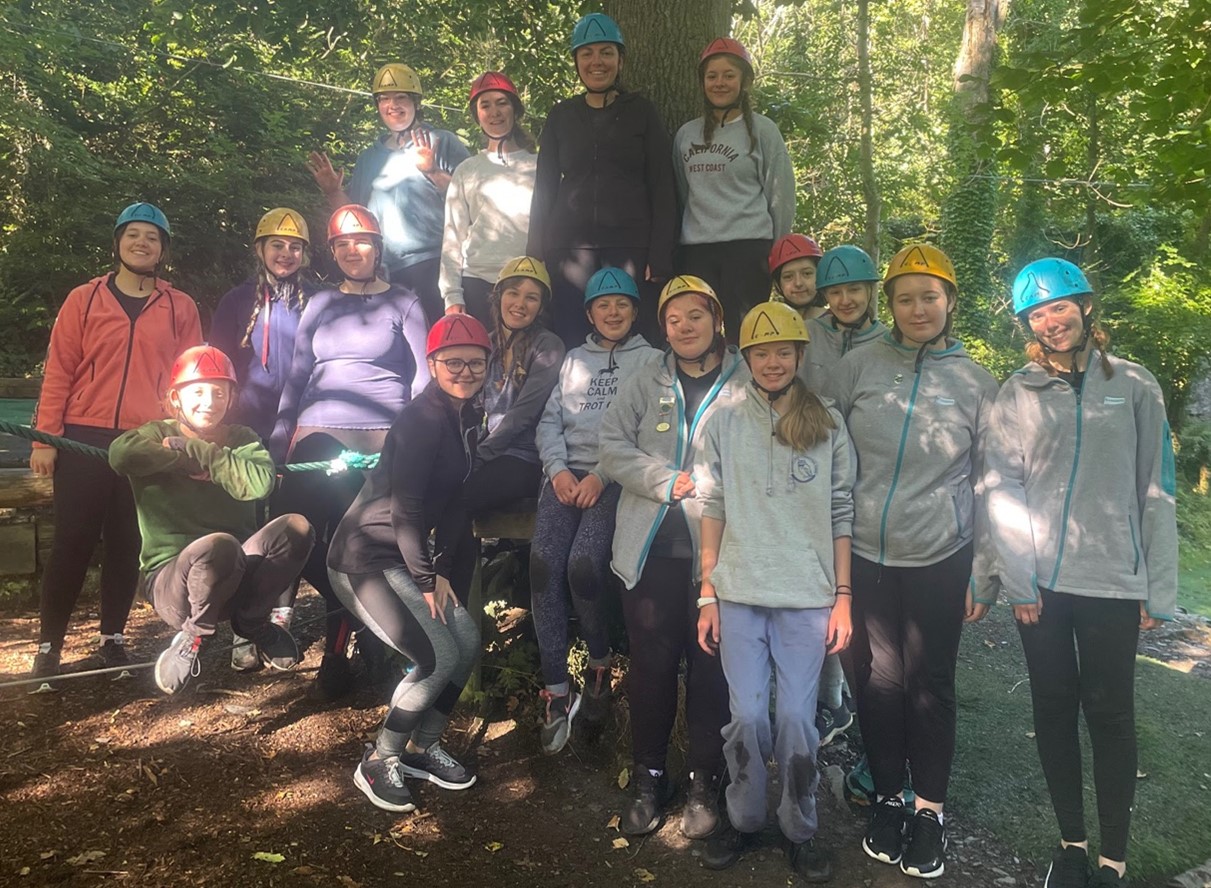 If you have something you want to say – we want to hear from you!  We want to hear about things that have changed your life or even things that are part of your everyday life but that you appreciate no less. We want to hear about your slip-ups just as much as we want to hear about your big wins, because we appreciate the journey of life can be a bit of a squiggly line. We want to hear about your favourite memories and things you're passionate about, whether that's campaigning, sports, art, books or sumo wrestling!
If this sounds like something you're interested in, get in touch below. We'll read through everything you send us and, if we like your idea, we'll be in touch about transforming your idea into a great blog for The Guiding Vibe and for social media content.
The Guiding Vibe for your Queen's Guide!
If you're embarking on your Queen's Guide Award, you could use The Guiding Vibe for Guiding Challenge, Volunteer category.  Once you have agreed to become part of the project, we ask you to commit to writing eight blogs over 12 months.  Three of these can be on a topic of your choice and the others will be set by Girlguiding NWE (although if you can come up with great ideas, we can be flexible!). Each blog will need to be around 300-800 words (although this isn't set in stone).  As part of the project, you will be asked to spend some time researching the topic beforehand. Guidance on the style of the blog will be provided from the region team and it will be assessed before being published. This may involve being asked to edit the blog before publication to make sure it meets all guidelines.  If you write a blog that does not end up being published (this could be for a variety of reasons) this will not affect your qualification.
Need more information?
Want to speak to our team?
Office: Monday – Friday 9.00am – 4.30pm
Shop: Monday – Friday 9.00am – 4.00pm