Express!
Forum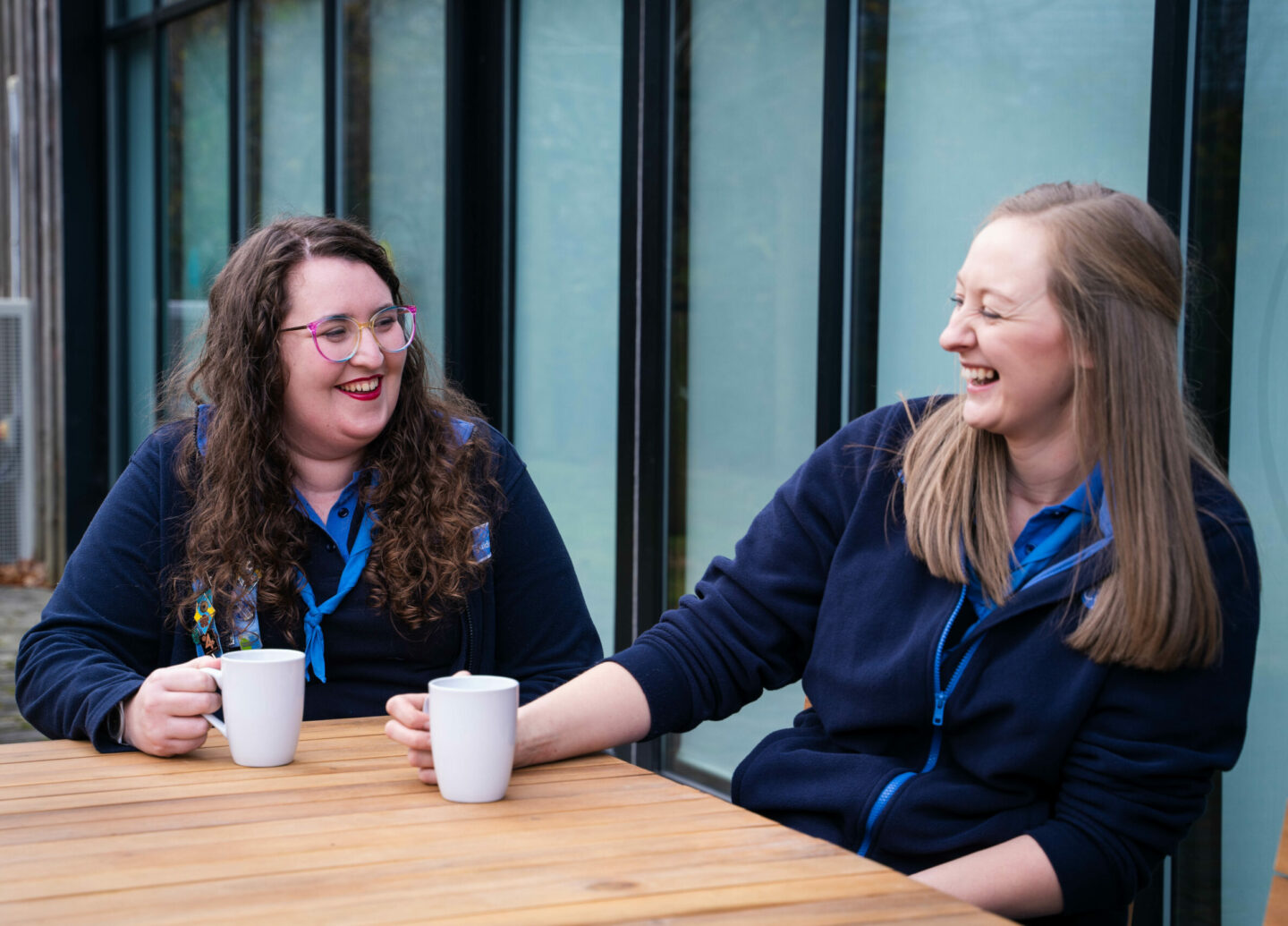 Express! is Girlguiding North West England's youth forum. It is an opportunity to bring the voices of the girls from each county to the table and have them heard on a wider scale.
If you are passionate and enthusiastic about Girlguiding and want to help it grow and adapt, then this is a role for you! The Express Youth Forum allows you to connect with new people, challenge yourself and acquire new skills, which will stay with you throughout life. We discuss various issues on a county level and work to address these whilst also having a lot of fun and creating new friendships along the way.

Express! members are Rangers and younger adults (anyone aged between 14 and 30), each county should have two representatives; one aged 14-18 and one aged 18-30. Getting involved also counts as Guiding challenge, Volunteer category of the Queen's Guide award.
If you are interested in becoming an Express! representative, speak to your county commissioner or to find out more about joining this team by contacting our team. 
Need more information?
Want to speak to our team?
Office: Monday – Friday 9.00am – 4.30pm
Shop: Monday – Friday 9.00am – 4.00pm