International Trips
Find out about the amazing international opportunities available for young members and volunteers here.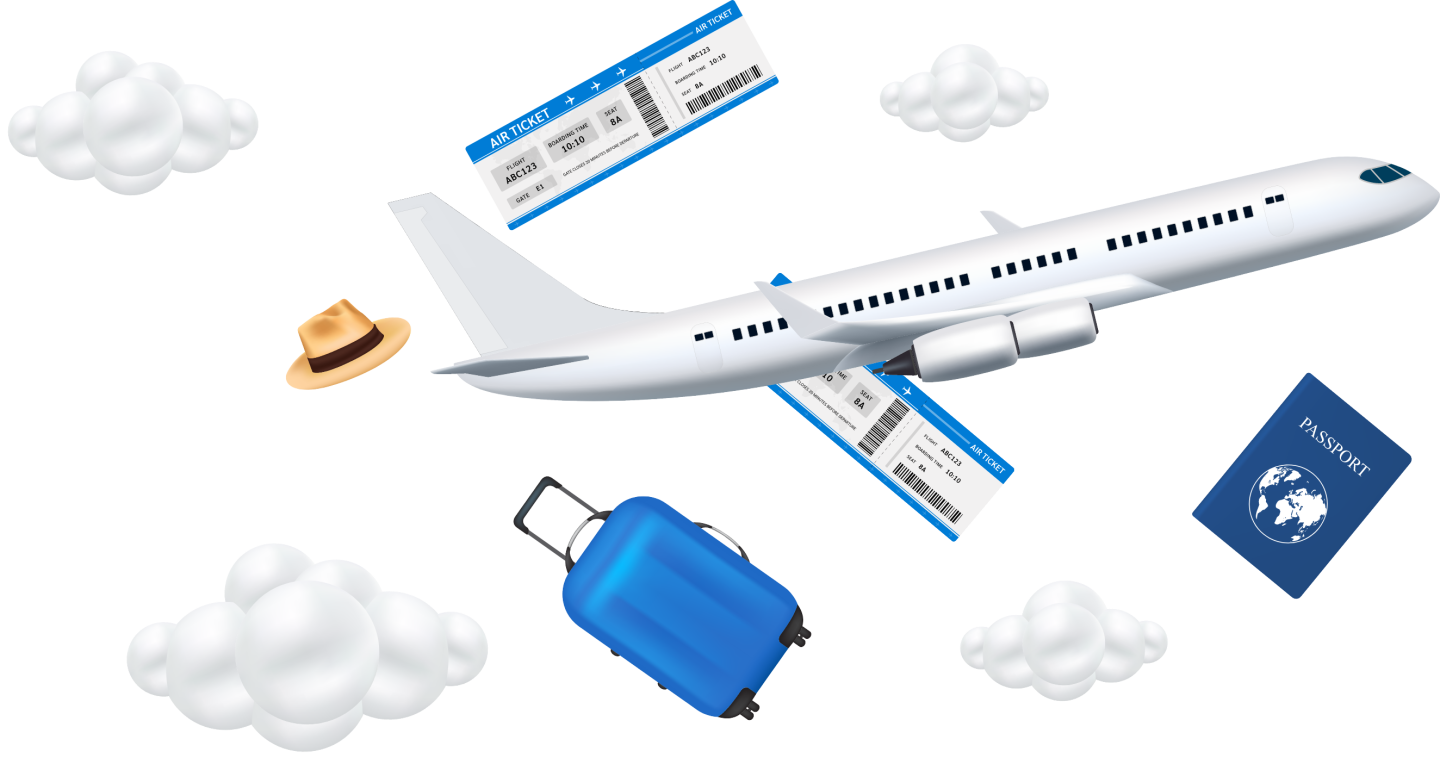 Share your interests and experiences
Want the opportunity to write for our publication The Guiding Vibe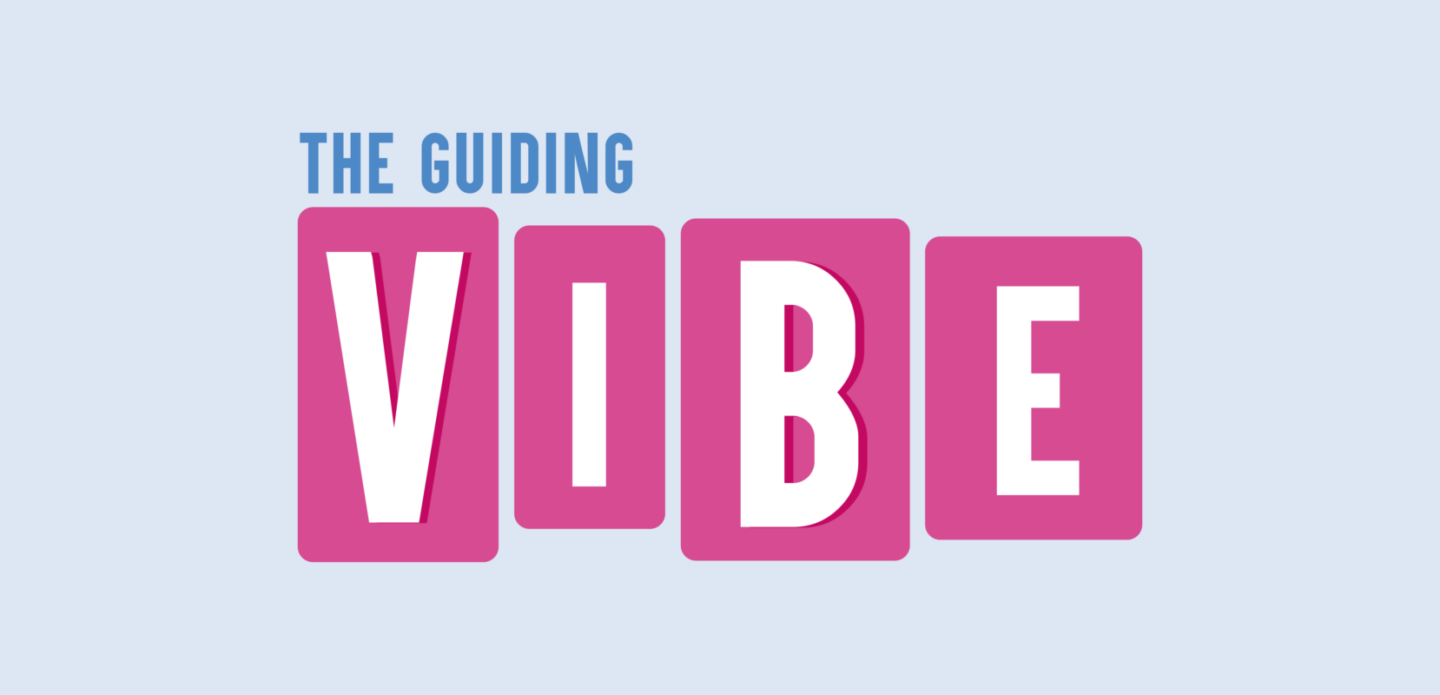 Competitions
We know our young members and leaders love a good competition! Click here to find out about competitions currently running and how to submit your entries.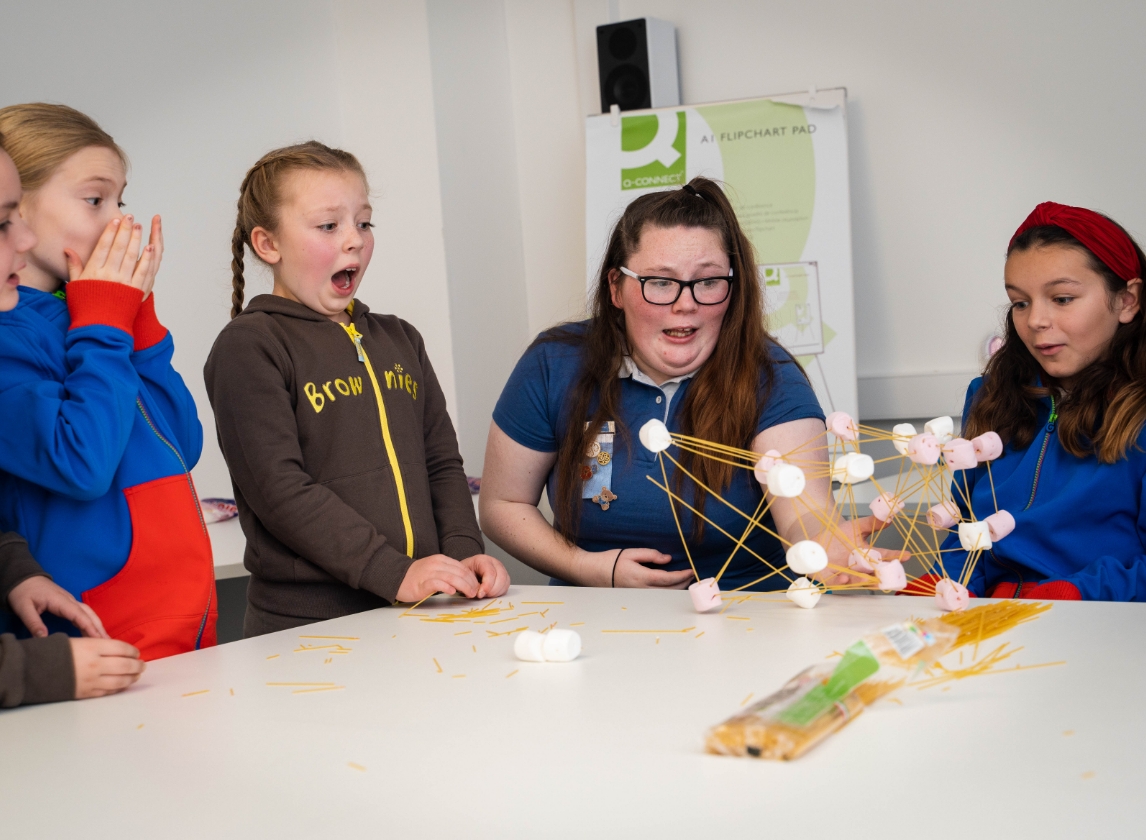 Need more information?
Want to speak to our team?
Office: Monday – Friday 9.00am – 4.30pm
Shop: Monday – Friday 9.00am – 4.00pm