Grants & Fundraising
We know how challenging it can be to secure funding for new units and even to meet the costs of existing units. Find out more about Girlguiding fundraising.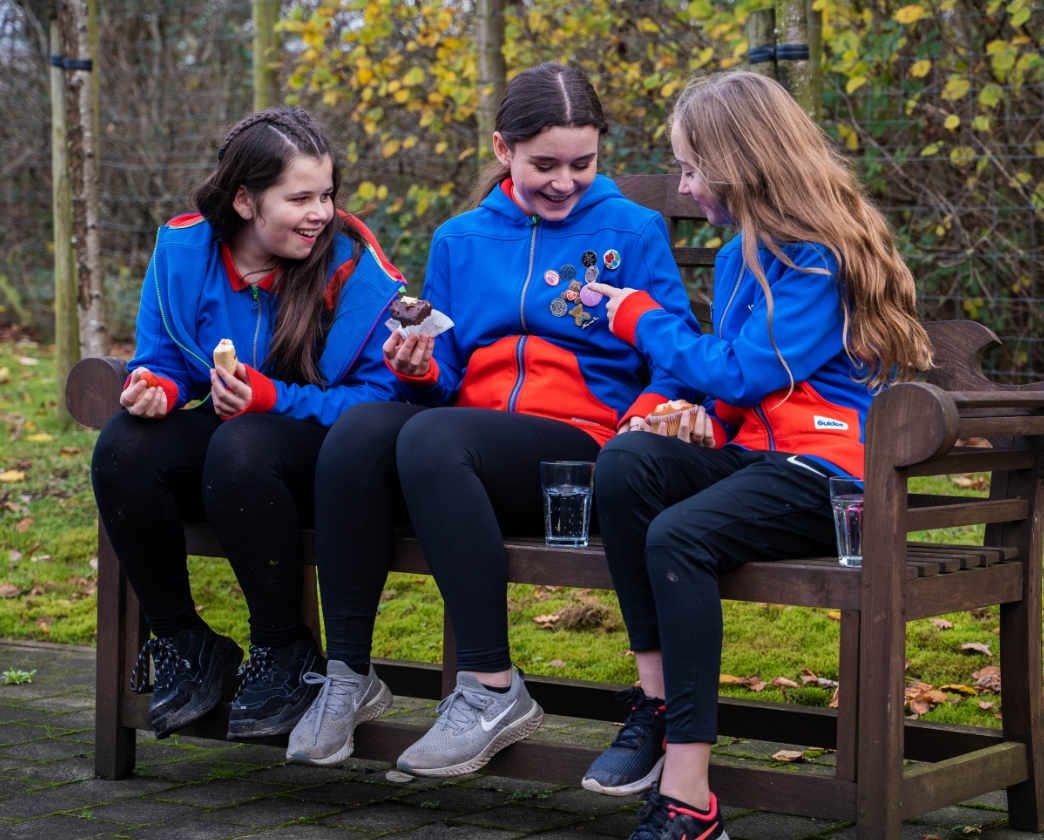 Region Grants
We want all of our members to be able to access guiding and the opportunities that it has to offer. We know how challenging it can be to secure funding for new units and even to meet the costs of existing units.
Region are able to provide support for subscription costs, travel bursaries, uniform, rent for meeting venues and leader training.  If you have any specific questions before applying please contact our finance team: finance@girlguidingnwe.org.uk If you're ready to apply, please click either the individual application or the unit application links below.
National Grants
There are also a number of grants available from Girlguiding.  Click the links below to learn more about these.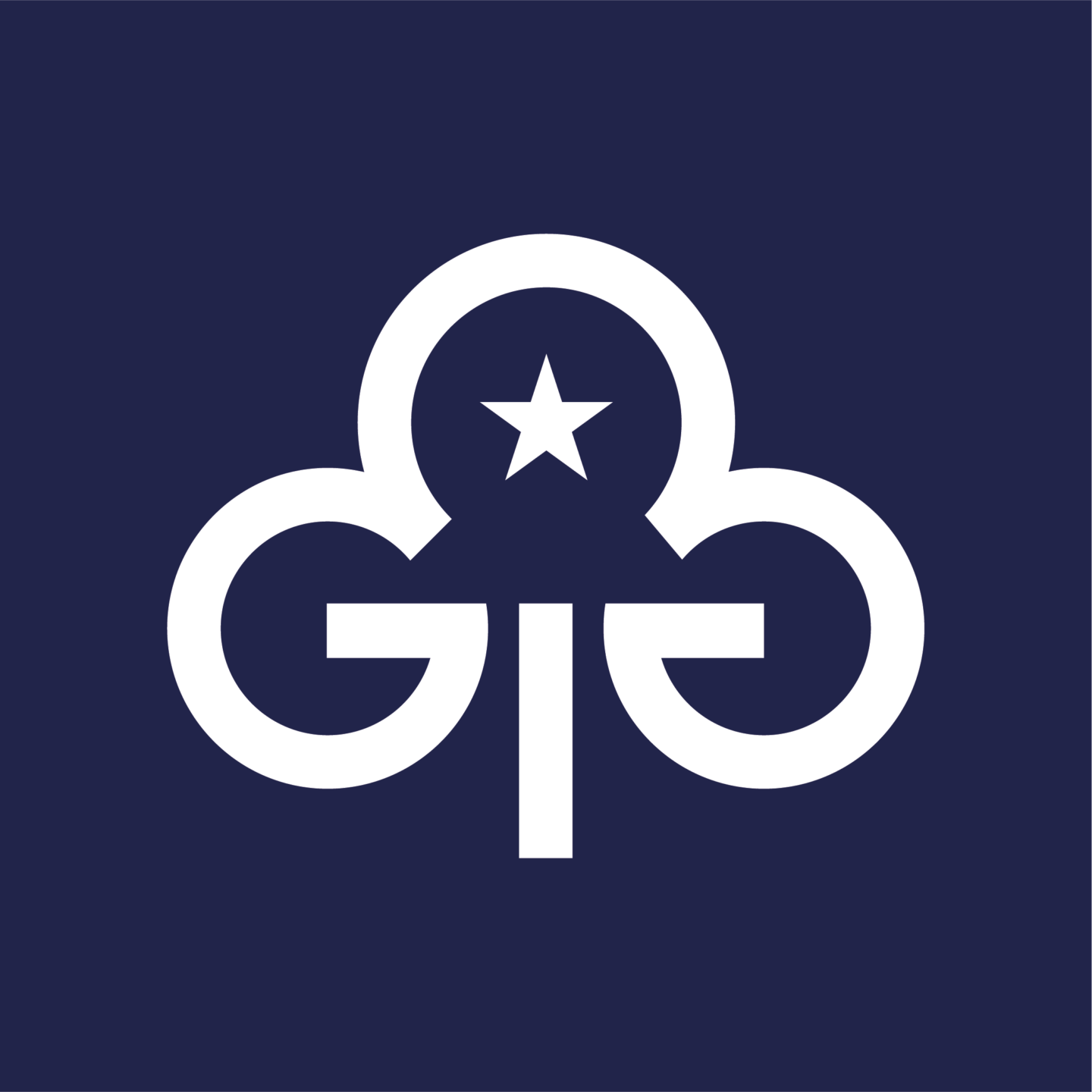 Easyfundraising
Are you looking for different ways of raising funds for your unit? Sign up for free to easyfundraising and raise money for your local unit! Easyfundraising is simple and allows you to benefit from free donations whenever volunteers or parents shop online.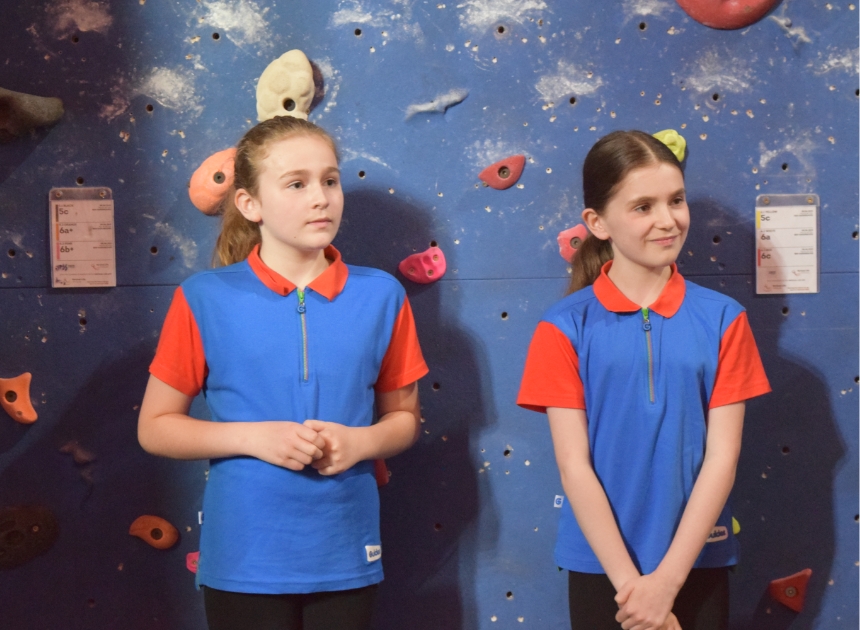 How does it work?
It's simple – create a free Girlguiding fundraising account for your unit and every time parents, volunteers, family and friends, buy something from over 4,300 shops including Amazon, eBay, Trainline, Hobbycraft, Just Eat, Argos, John Lewis & Booking.com, the retailer they shop with sends your unit a donation. You can put this money towards your costs, anything from subsidising events to buying the drinks and biscuits!
It's free to sign up and use and purchases don't cost anything extra. It's just free money for your unit from the retailers that your Girlguiding supporters are shopping with anyway.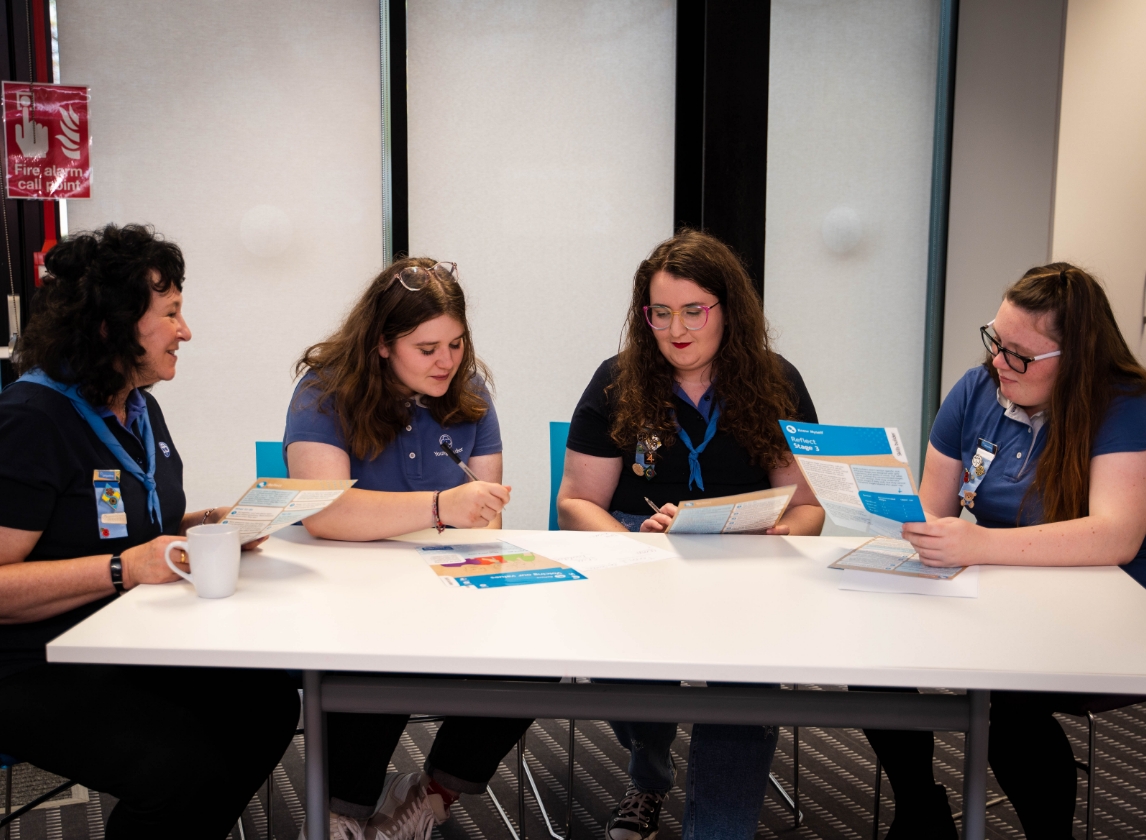 How to get started
1. Sign up your unit as a cause on easyfundraising (it's free and only takes a couple of minutes)
2. Ask your fellow volunteers, parents and supporters to sign up and support the unit (also free!)
3. Every time they shop online, your unit gets free cash – simple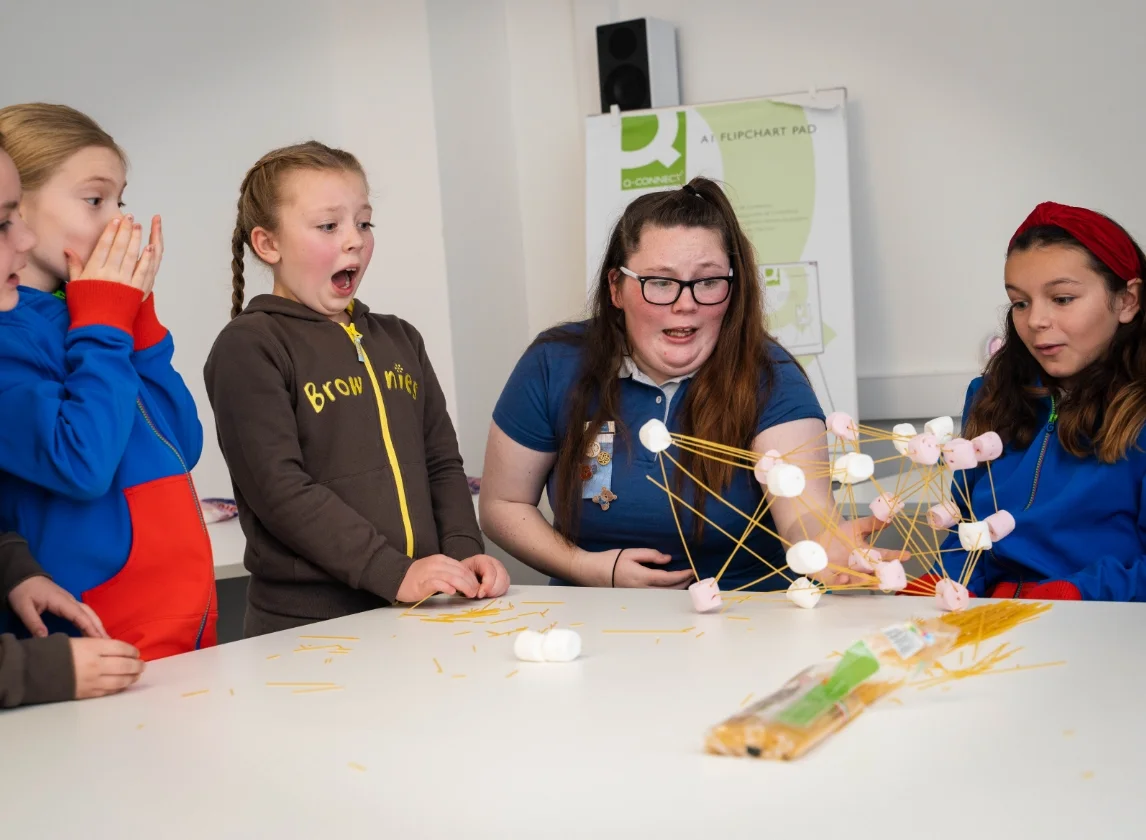 Fundraising Ideas
Whether you're fundraising for a specific event or activity – or just to keep things ticking over, the possibilities are endless when it comes to Girlguiding fundraising!
Consider how you can get girls, parents and your local community involved in fundraising activities. It could be a great way of showcasing what Girlguiding has to offer.
You could host family events, sales, sponsored activities. The more fun the better! Why not take a look at the fundraising ideas produced by Girlguiding. This includes ideas, downloadable resources, as well as guidance on running lotteries and raffles.
If you need advice or support on how to set up a fundraising event please contact us!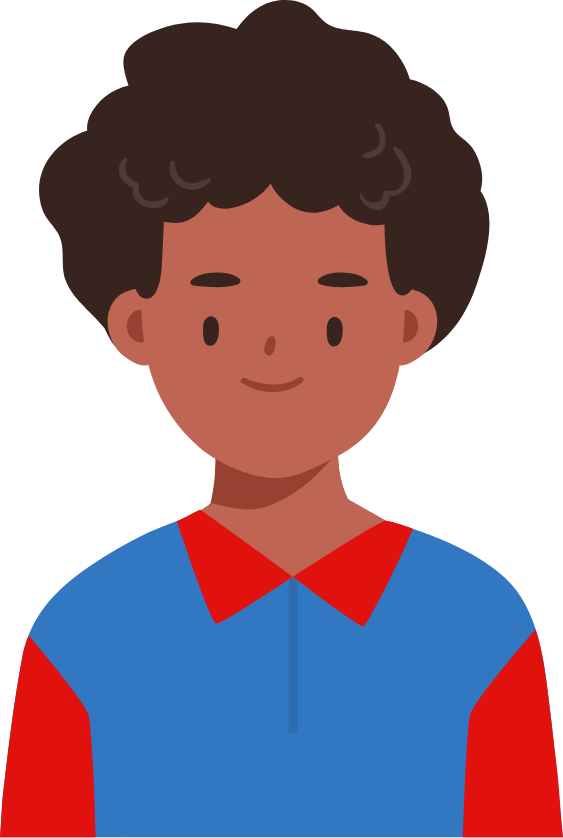 Gift Aid
Don't forget that Gift Aid is a government scheme to encourage people to give to charity. This means that money given to Girlguiding North West England is eligible for tax relief.
Setting up a unit is a one-off exercise but will require a bit of work. Why not ask parents in your unit if they have any experience of this – they may be willing to support you. To find out more download the fundraising tool kit.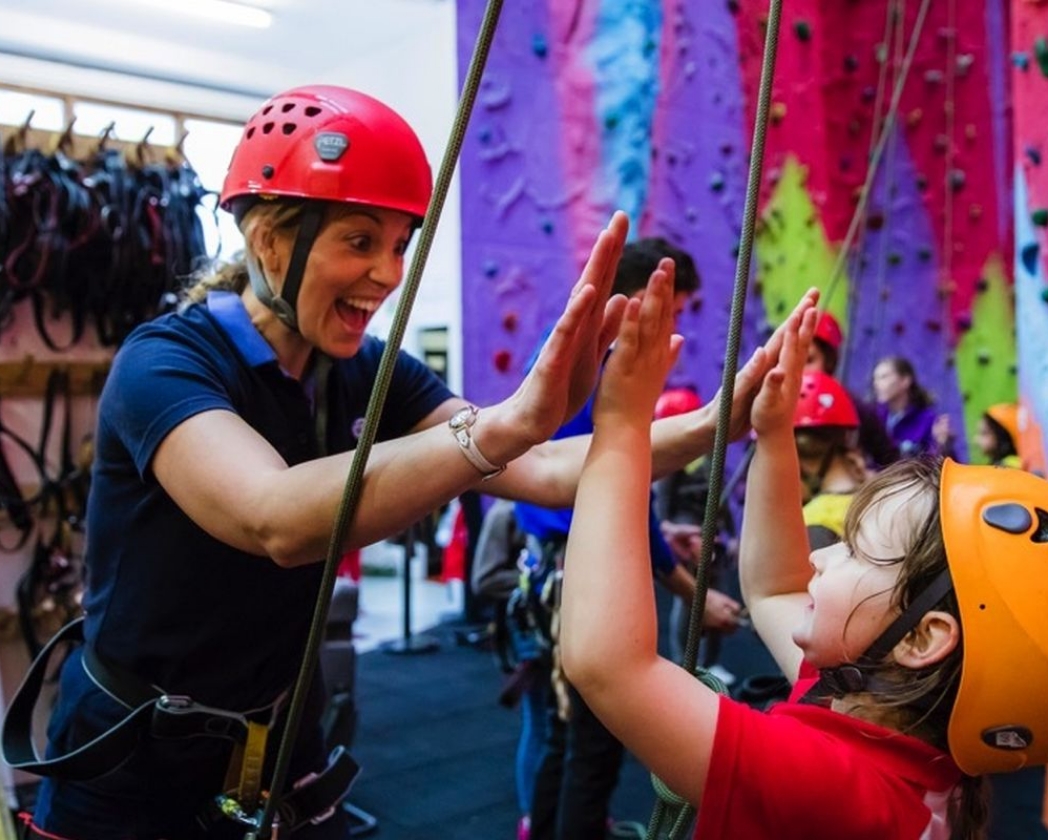 Need more information?
Want to speak to our team?
Office: Monday – Friday 9.00am – 4.30pm
Shop: Monday – Friday 9.00am – 4.00pm