Inspire 18-30 Book & Go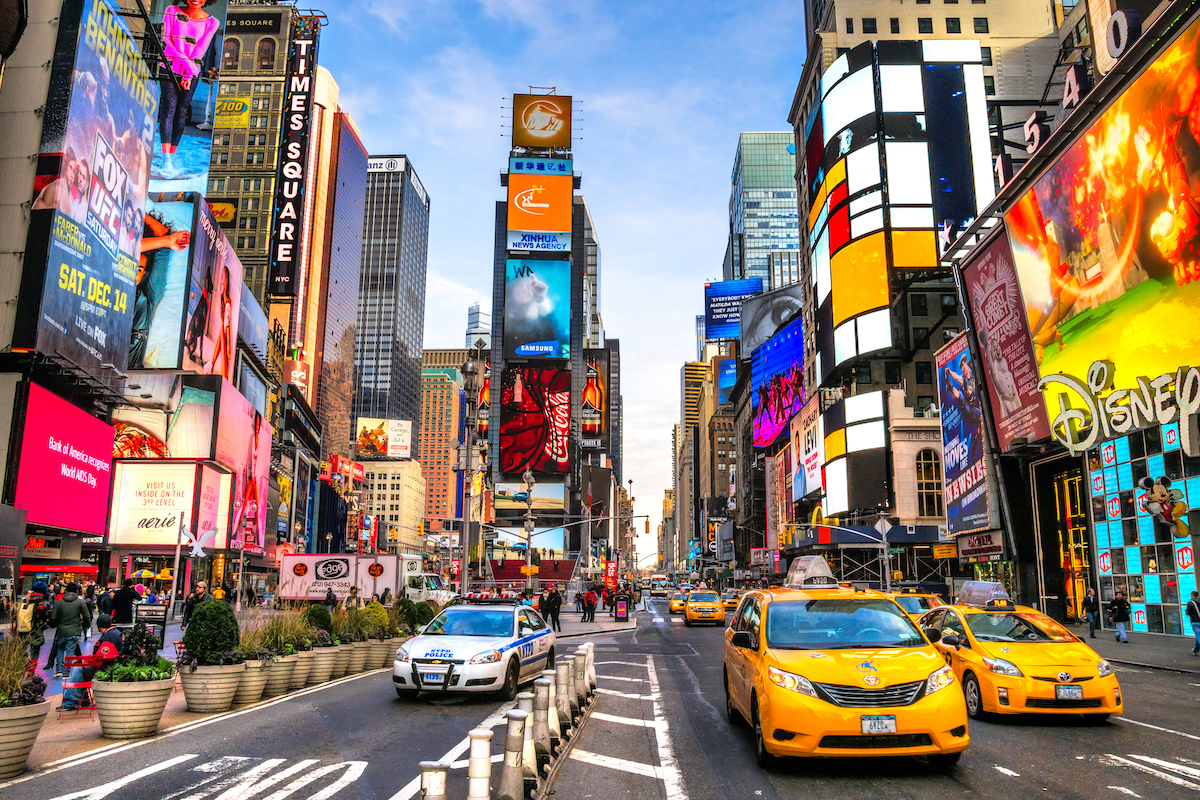 Will you be aged 18-30 next September? Fancy crossing the Atlantic for an adventure in the Big Apple? This trip will be the second Girlguiding North West England Inspire International. While in New York we will experience the sights and sounds of the city, taking in all the culture on offer.
This trip includes:
Return flights to New York City
Accommodation for 4/5 nights
New York City Travel Card
Tickets to a Broadway show
A group meal
Visit to Ground Zero
A badge for your blanket!
On top of the included activities there are optional activities which cover sightseeing, street food tours, theatre tours, museums, and galleries. These activities are not included in the base cost but will be available for you to personalise your trip! There will also be free time worked into the itinerary if you have something specific in mind.
There is space for a total group size of 20 Inspire members within our core group, but if you want to plan your own trip (solo or with your local Inspire group), and just meet up with us in New York that's great too.
The estimated cost for the trip is £1000-£1300 for the 4 or 5 nights. The trip will be towards the end of September 2024. The exact duration and dates will be confirmed when flight information is available.
If more than 20 people apply, names will be pulled out of a hat. You will find out if you have been successful on or before 14 November. If you are successful, you will receive a commitment agreement, and the request to pay £150 deposit by the 30 November. If you have problems with this, please let us know ASAP after being selected.
Applications are now closed.
For more information about the trip, and if you have any questions, please contact us at inspire2024newyork@gmail.com
Need more information
about our trips?
Office: Monday – Friday 9.00am – 4.30pm
Shop: Monday – Friday 9.00am – 4.00pm