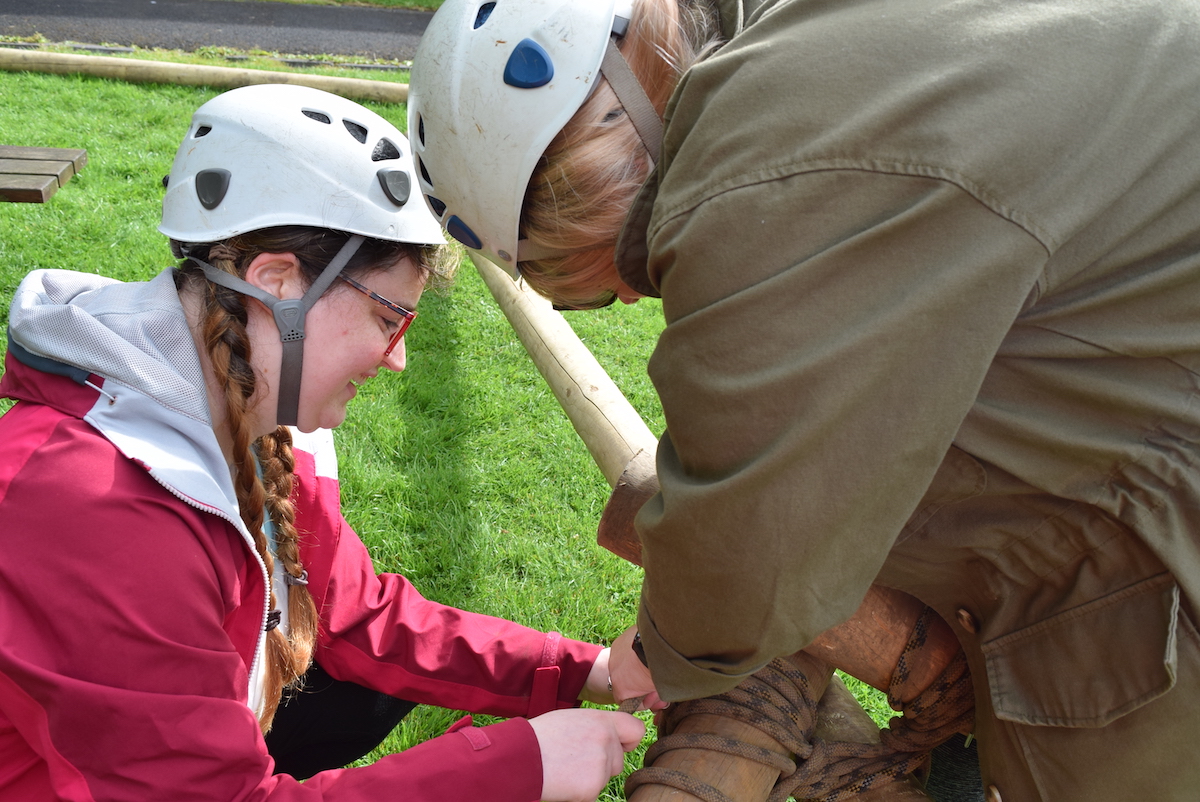 Open to any member aged 16-30, The Queens Guide Award isn't just a great achievement to share with fellow Girlguiding members. It could also impress potential employers, colleges and universities.
The core skills developed include:
Resilience: Dealing with and overcoming problems
Teamwork: Working well with others to achieve a goal together 
Leadership: Inspiring, encouraging and motivating others
Communication: Expressing yourself with confidence
Independence: Being responsible for your own choices
Reflection: Thinking about what you've discovered on your journey
This special award is all about setting personal challenges – and working hard to achieve them.
You can find out more below or speak to your unit leader who will put you in touch with your local Queen's Guide Adviser. 
Need more information?
Want to speak to our team?
Office: Monday – Friday 9.00am – 4.30pm
Shop: Monday – Friday 9.00am – 4.00pm