Retaining Girls
Keep your girls coming back and support them to transition using the following tips and retention resources.
Be girl-led find out what your girls want to do next term and give them something to look forward to! If girls know their suggestions are planned for the next term's activities, they're more likely to come back.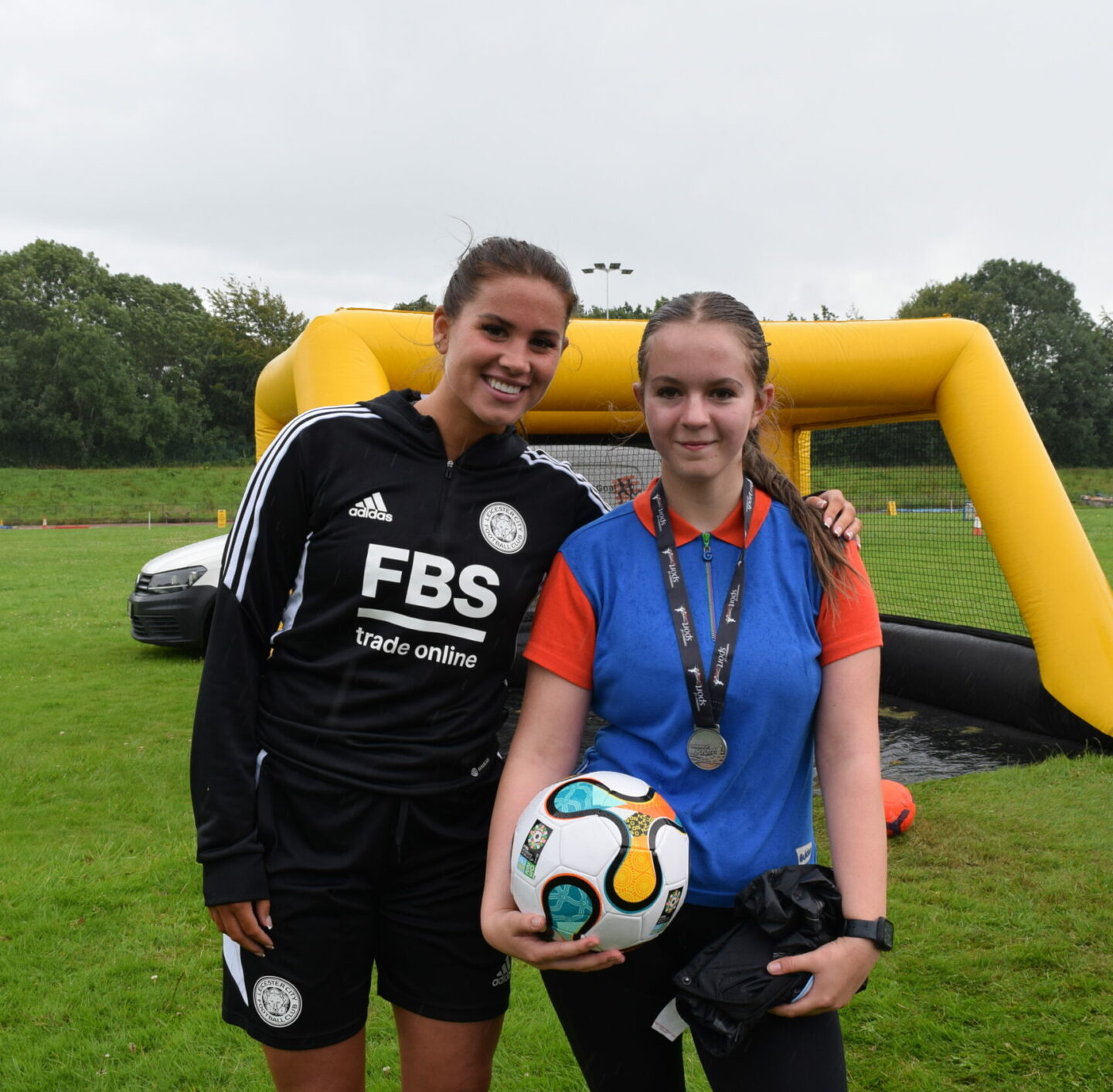 Communicate with parents – keep them updated about what's happening from week to week and term to term. Parents have told us that they love hearing about the adventures their daughter has in Girlguiding, so it's a good idea to tell parents at the end of every term what's happening in the following term. This will keep parents – and their daughter(s) – keen and can help them understand the value of staying in guiding for longer. Parents may also identify where they could offer a skill or knowledge to support you with a particular badge, challenge, or topic.
Transition
We have developed a journal to support girls process their move to the next section – this will help them to feel confident and included in the process, rather than something that happens to them.
Download the Moving Up Journal from the resources below for more information. 
Need more information?
Want to speak to our team?
Office: Monday – Friday 9.00am – 4.30pm
Shop: Monday – Friday 9.00am – 4.00pm